2013, Multimedia-Performance mit programmierter Schaltung, Digitale C-Prints, 88 x 75 cm
(Fernseher, mobiler Hand-Scanner, Zimmerantenne, DVBT-Receiver,
Fernbedienung,Beamer, Drucker, Papier, Computer, Software, Lautsprecher, Synthesizer,
Ruckentrage, Leinwand)
Entwickler: Ulf Freyhoff
Die Multimedia-Performance WHAT IF THE TELEVISION IS ON zeigt das Einscannen eines
Bildschirmes mit einem mobilen Handscanner während
darauf Fernseh-Programm läuft.
Für den Versuch hält der Performer einen mobilen Scanner in der Hand,
womit er die Bildfläche des Monitors abtastet, während dieser das laufende Programm
wiedergibt. Außerdem trägt er ein Rückentragegestell, auf welchem sich
in drei Etagen ein Drucker, ein Laptop, Lautsprecher und ein Projektor befinden.
Sobald der Akteur einen Schalter an dem mobilen Scanner betätigt, wird das
beim Scannen entstandene Bild auf eine Leinwand projiziert und gleichzeitig ausgedruckt.
Der Ton der jeweiligen Fernsehsendung wird mit einem Synthesizer verfremdet
und über die Lautsprecher wiedergegeben.
Während der Performance WHAT IF THE TELEVISION IS ON wurden nacheinander alle Fernsehsender
die mit einem DVBT-Receiver empfangen wurden eingescannt.
WHAT IF THE TELEVISION IS ON, #44, 2013, 88 x 75 cm, digital C-Print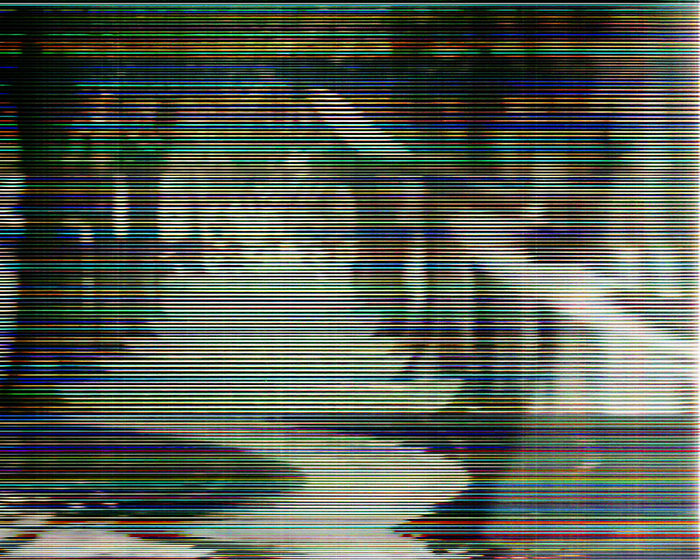 WHAT IF THE TELEVISION IS ON, #2412, 2013, 88 x 75 cm, digital C-Print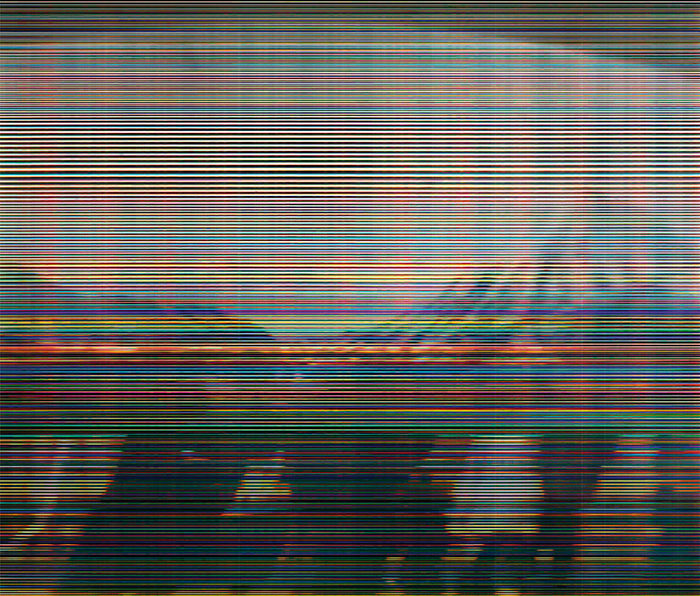 WHAT IF THE TELEVISION IS ON, #24, 2013, 88 x 75 cm, digital C-Print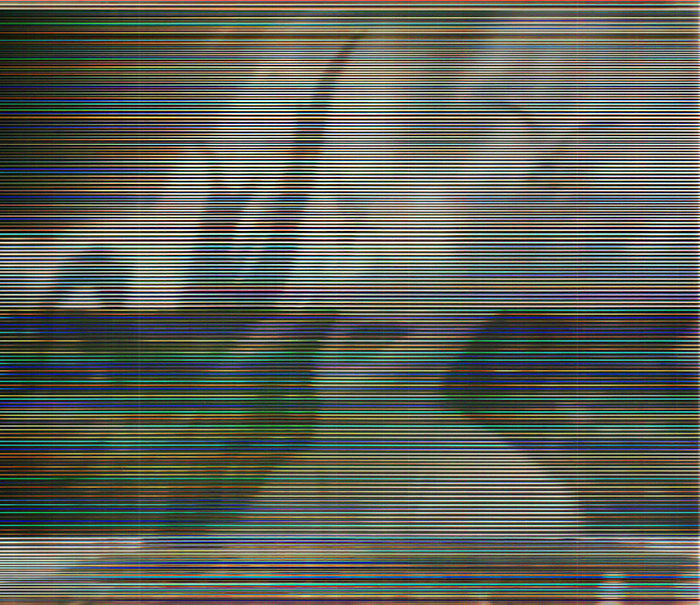 WHAT IF THE TELEVISION IS ON, #101, 2013, 88 x 75 cm, digital C-Print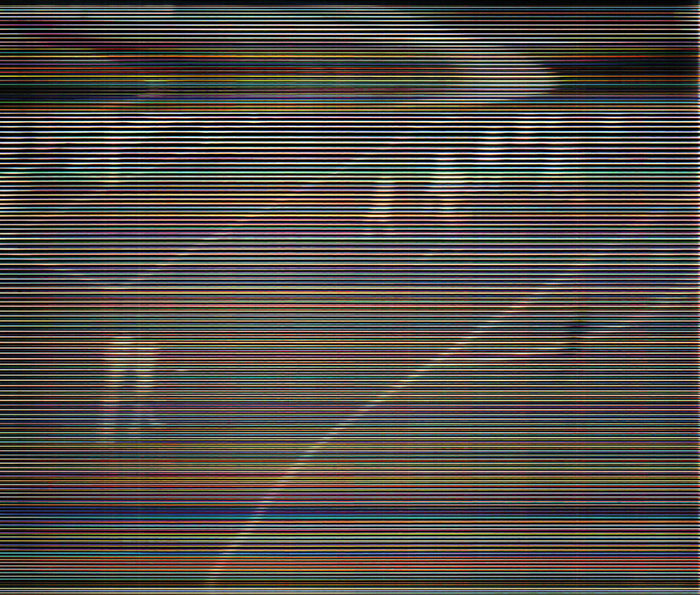 WHAT IF THE TELEVISION IS ON, #56, 2013, 88 x 75 cm, digital C-Print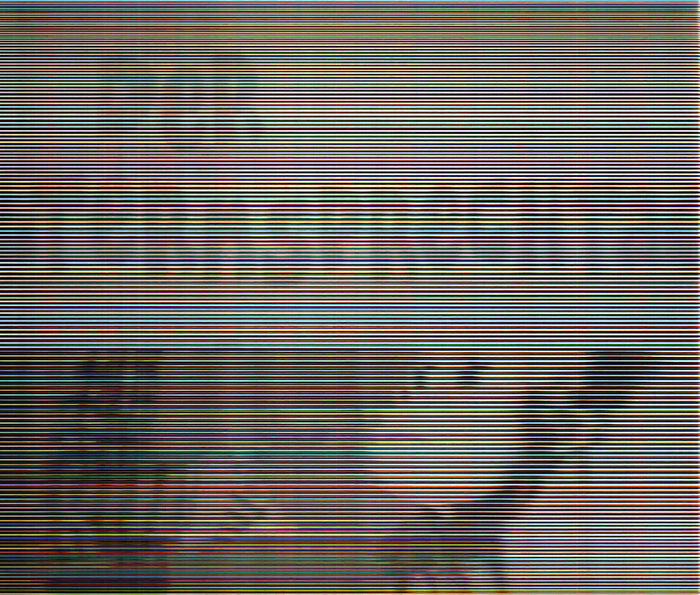 WHAT IF THE TELEVISION IS ON, #72, 2013, 88 x 75 cm, digital C-Print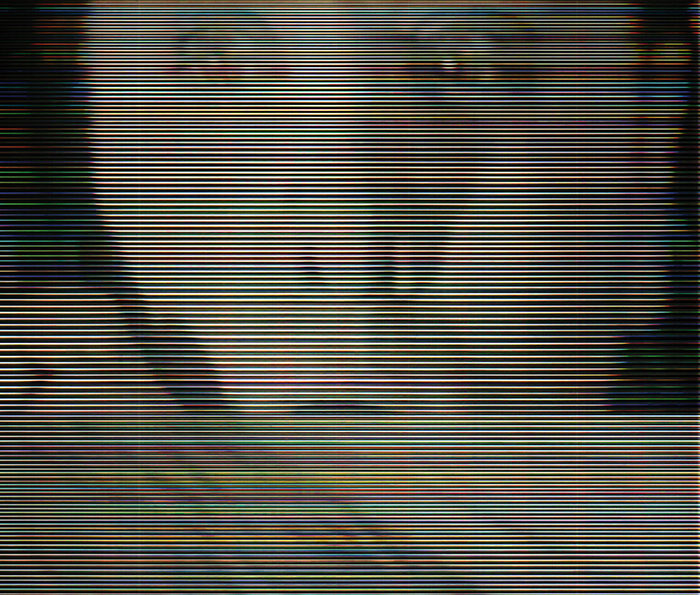 WHAT IF THE TELEVISION IS ON, #14, 2013, 88 x 75 cm, digital C-Print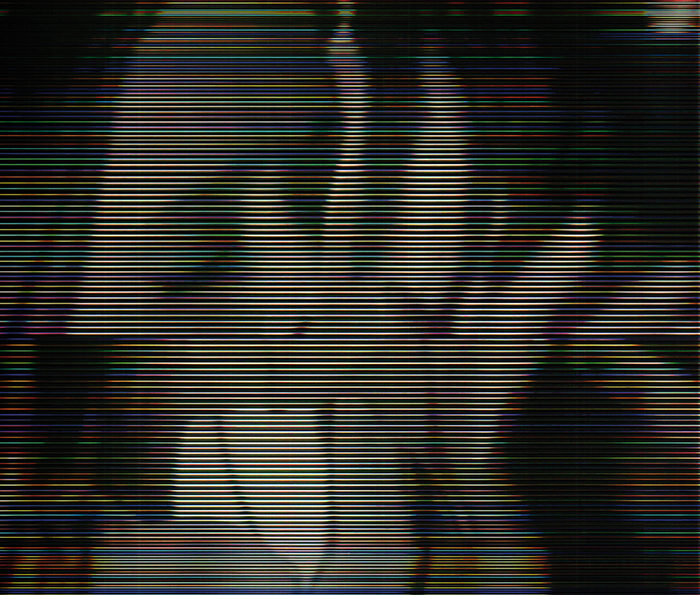 WHAT IF THE TELEVISION IS ON, #47, 2013, 88 x 75 cm, digital C-Print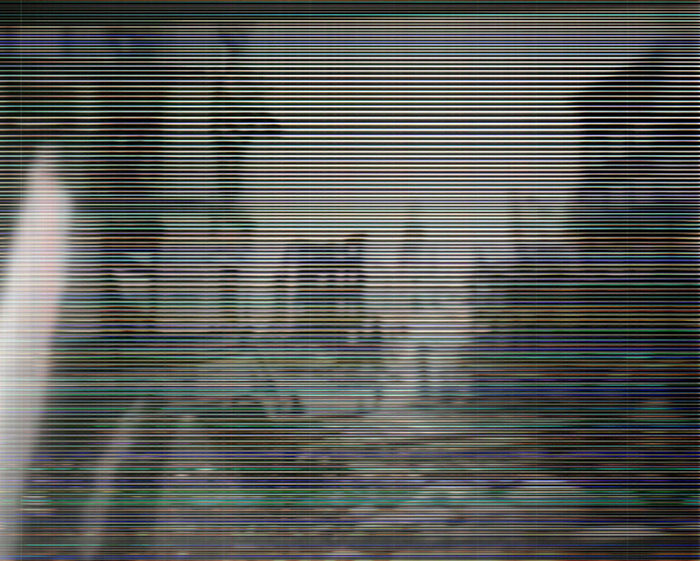 WHAT IF THE TELEVISION IS ON, #200, 2013, 88 x 75 cm, digital C-Print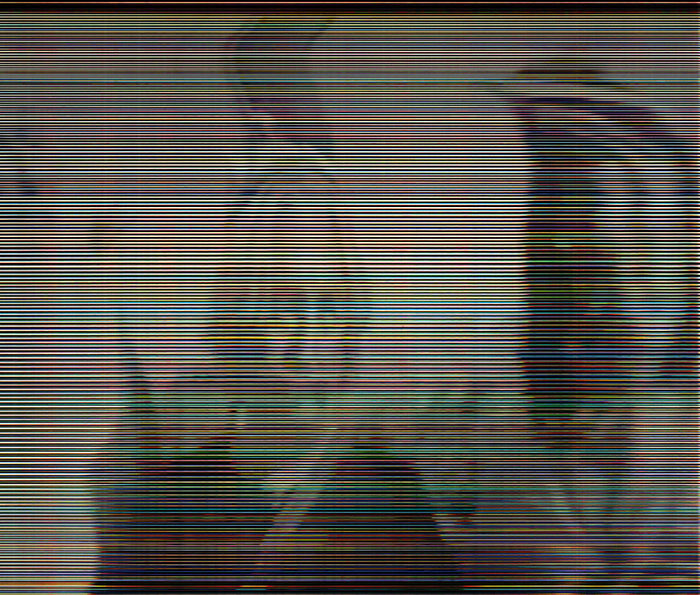 WHAT IF THE TELEVISION IS ON, #199, 2013, 88 x 75 cm, digital C-Print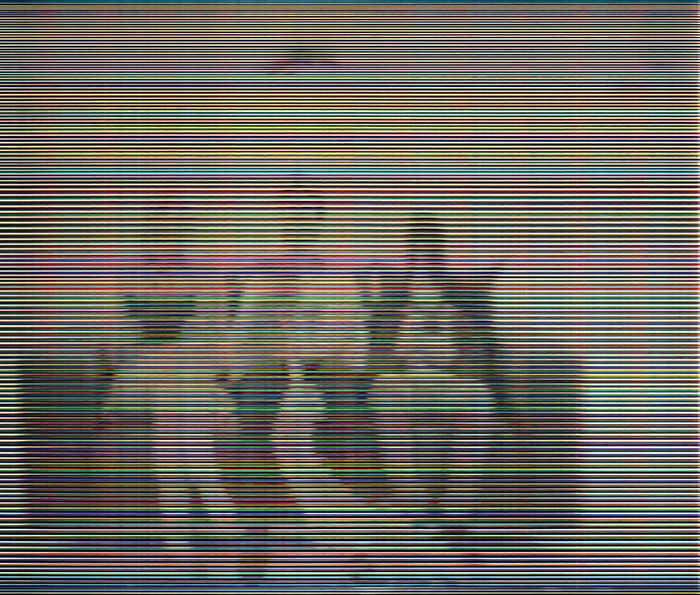 WHAT IF THE TELEVISION IS ON, #06, 2013, 88 x 75 cm, digital C-Print
;
WHAT IF THE TELEVISION IS ON, #53, 2013, 88 x 75 cm, digital C-Print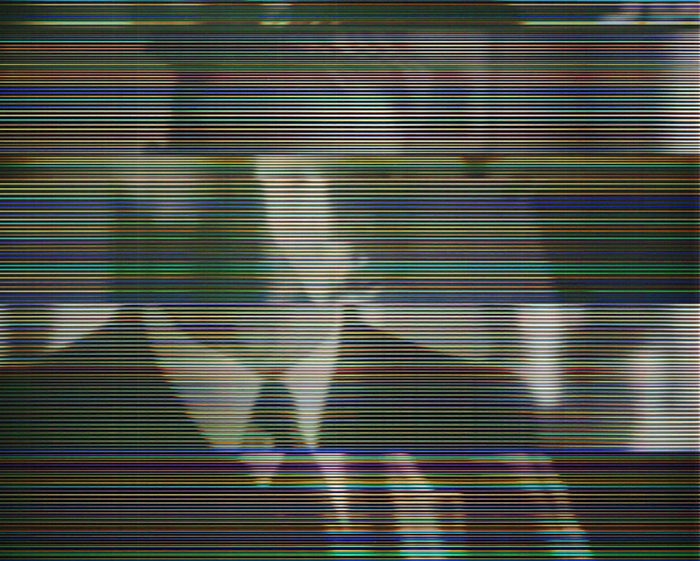 WHAT IF THE TELEVISION IS ON, #105, 2013, 88 x 75 cm, digital C-Print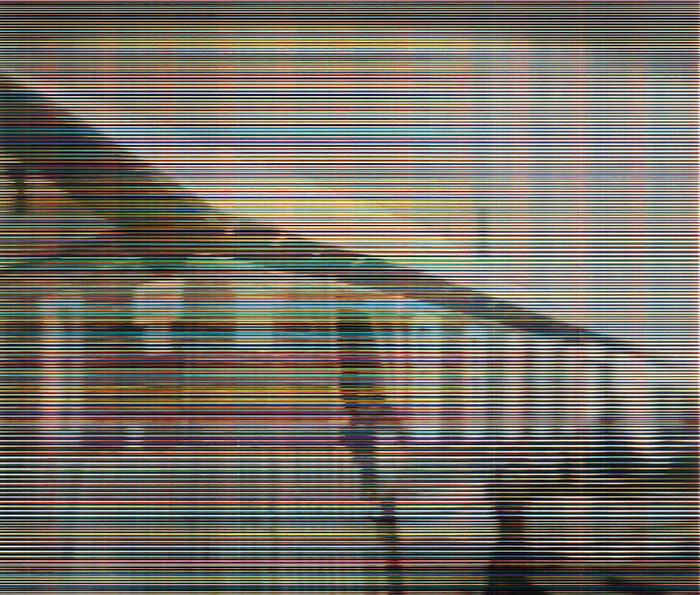 WHAT IF THE TELEVISION IS ON, #27, 2013, 88 x 75 cm, digital C-Print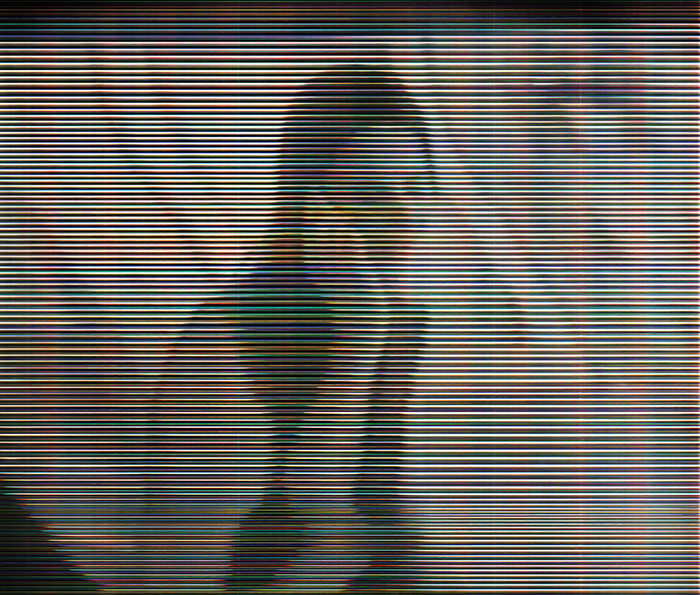 WHAT IF THE TELEVISION IS ON, #21, 2013, 88 x 75 cm, digital C-Print
WHAT IF THE TELEVISION IS ON, #54, 2013, 88 x 75 cm, digital C-Print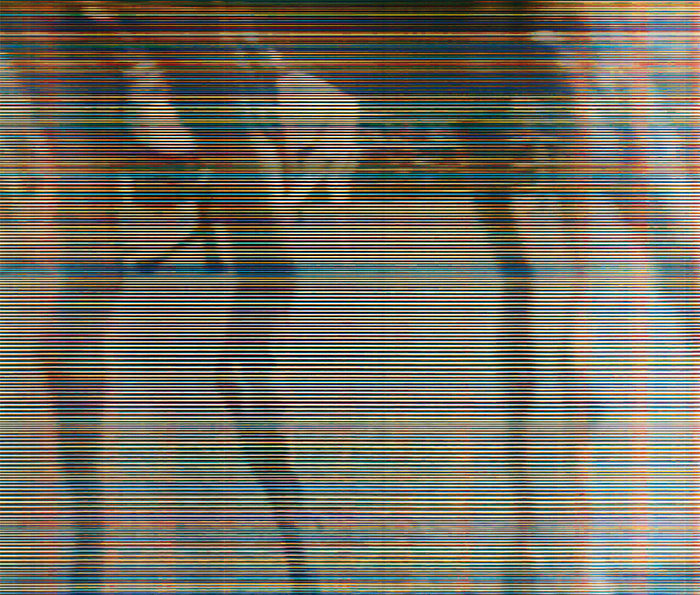 WHAT IF THE TELEVISION IS ON, #11, 2013, 88 x 75 cm, digital C-Print
WHAT IF THE TELEVISION IS ON, #68, 2013, 88 x 75 cm, digital C-Print
WHAT IF THE TELEVISION IS ON, #25, 2013, 88 x 75 cm, digital C-Print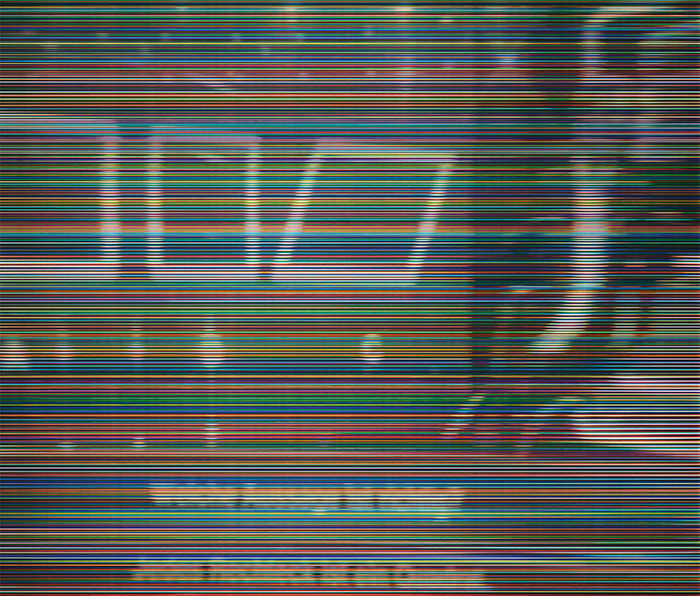 WHAT IF THE TELEVISION IS ON, #12, 2013, 88 x 75 cm, digital C-Print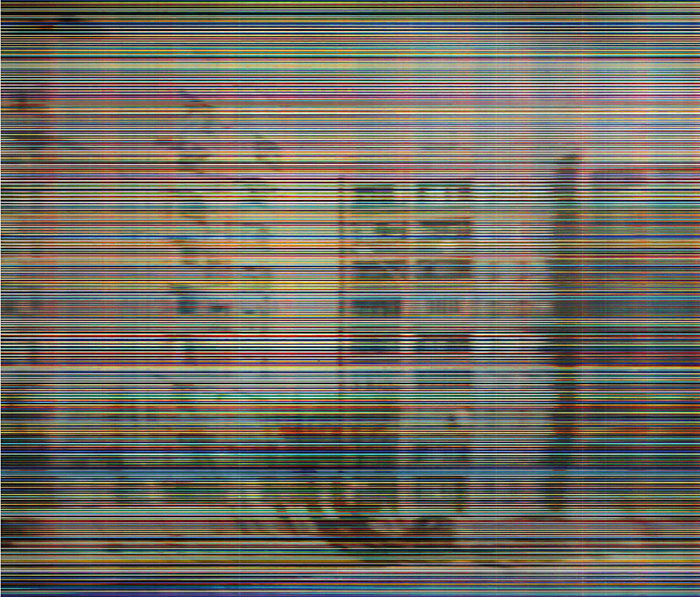 WHAT IF THE TELEVISION IS ON, #41, 2013, 88 x 75 cm, digital C-Print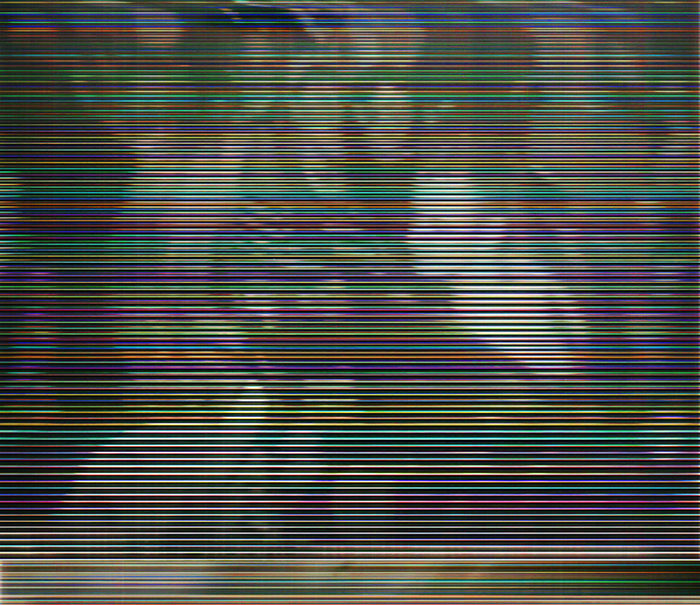 WHAT IF THE TELEVISION IS ON, #106, 2013, 88 x 75 cm, digital C-Print
WHAT IF THE TELEVISION IS ON, #28, 2013, 88 x 75 cm, digital C-Print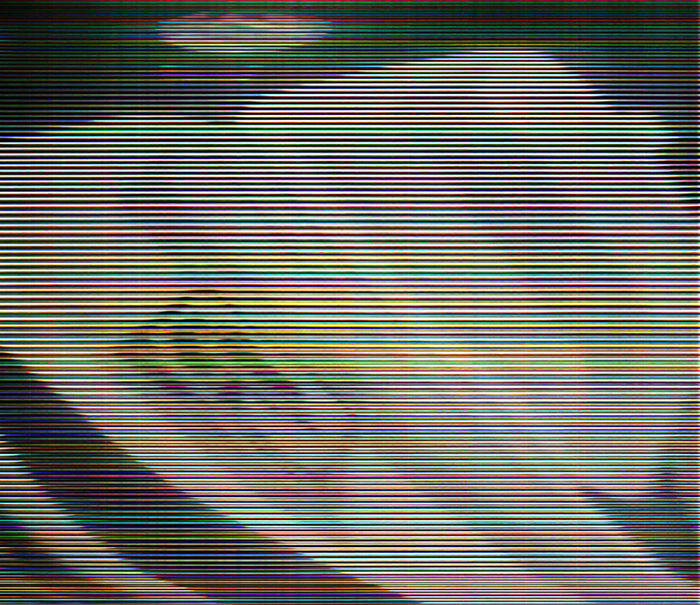 WHAT IF THE TELEVISION IS ON, #104, 2013, 88 x 75 cm, digital C-Print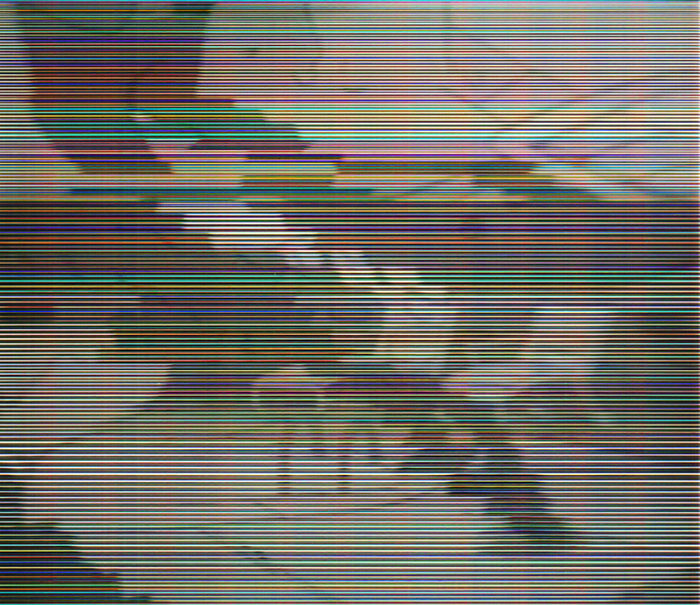 WHAT IF THE TELEVISION IS ON, #103, 2013, 88 x 75 cm, digital C-Print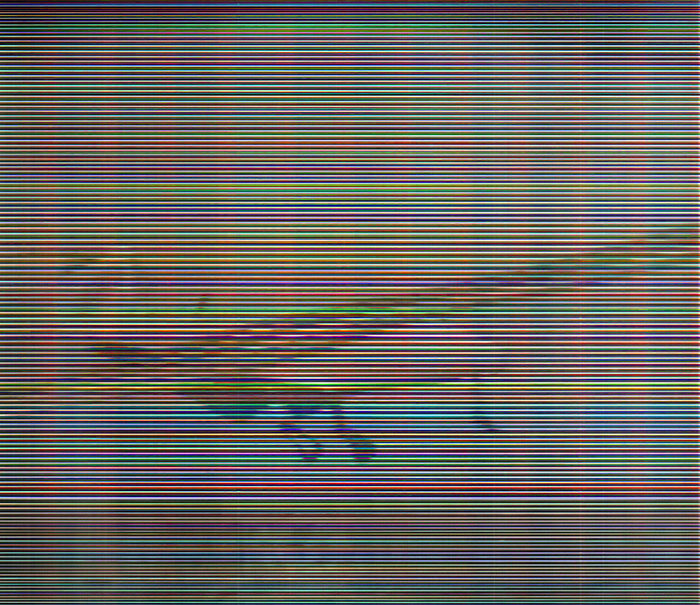 WHAT IF THE TELEVISION IS ON, #102, 2013, 88 x 75 cm, digital C-Print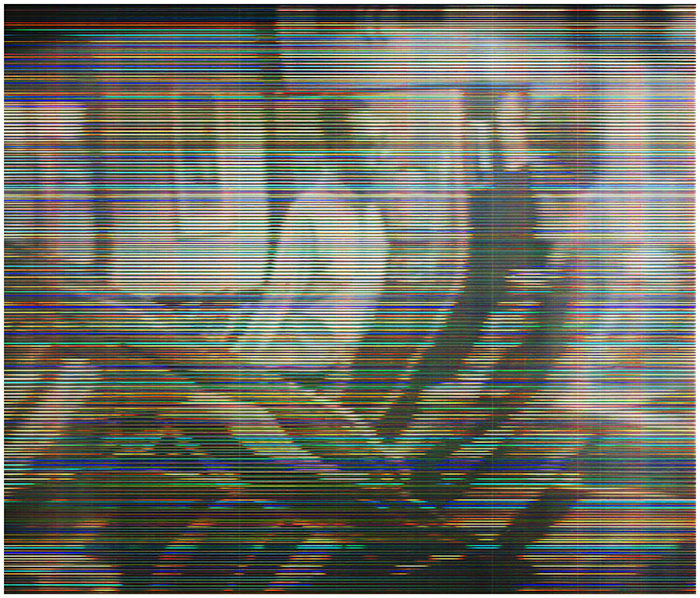 WHAT IF THE TELEVISION IS ON, #164, 2013, 88 x 75 cm, digital C-Print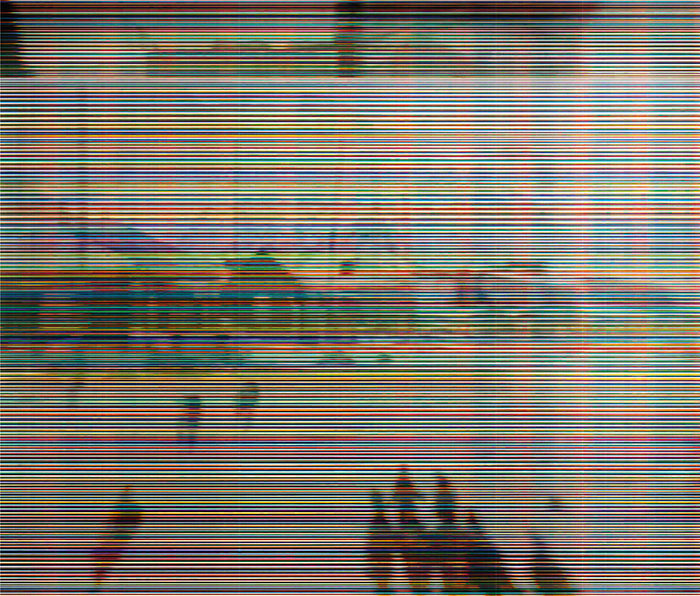 WHAT IF THE TELEVISION IS ON, #33, 2013, 88 x 75 cm, digital C-Print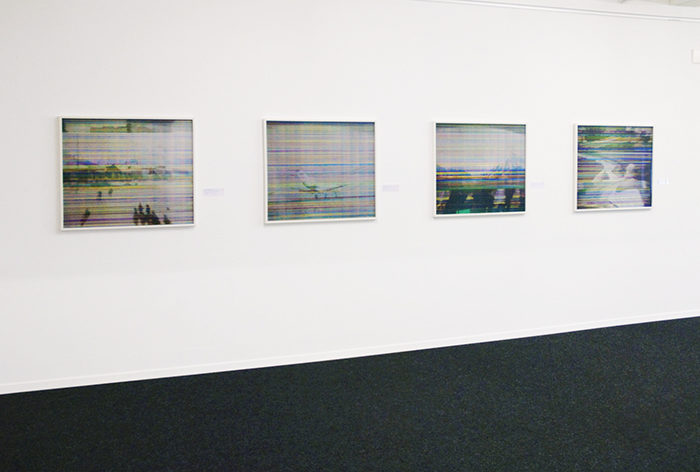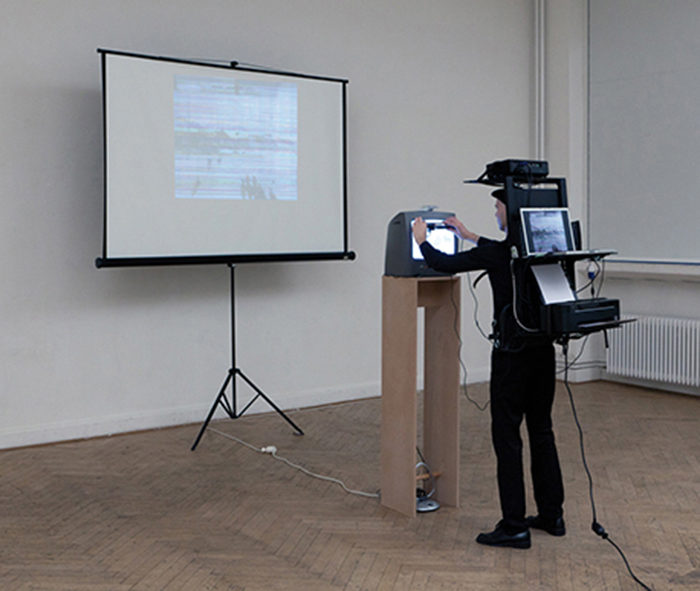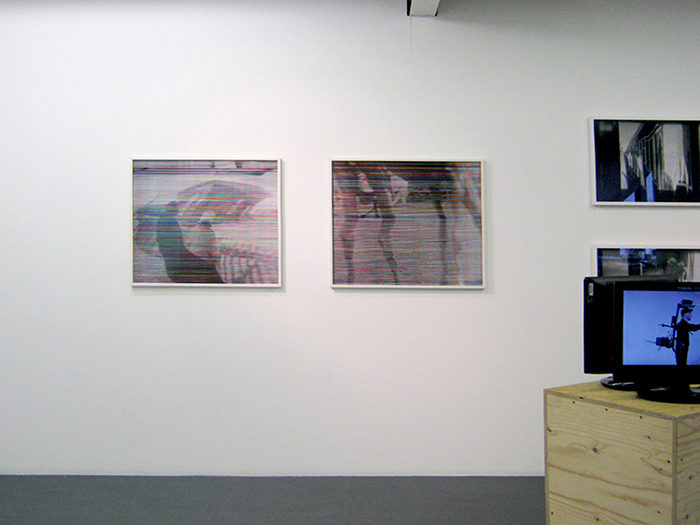 © Stefan Mildenberger / VG Bildkunst