2015, multi-media-interaktion
(smartphone, tablet, mobile scanner, computer, software, projector, screen, printer, paper)
WHAT IF YOUR HARDWARE IS ON, 2015, multi-media-interaktion, Kunstverein 2025 Hamburg
Passive consumption of moving images with a smartphone is much more common than activities that require active, creative work with them. The interaction WHAT IF YOUR HARDWARE IS ON shows how it is possible to actively process these moving images.
Visitors ofo the exhibition can use a mobile handheld scanner to scan the screen of their smartphones, tablets or laptops while running a video of their choice. The image that was produced by the scanning process is automatically projected onto the wall with a projector for enlarged viewing and can be printed out with a printer for further image analysis.
2015, Multi-Media-Interaktion
(Smartphone, Tablet, mobiler Hand-Scanner, Computer, Software, Beamer, Leinwand, Drucker, Papier)
Passives Konsumieren von bewegten Bildern mit einem Smartphone kommt wesentlich häufiger vor als Tätigkeiten die eine aktive, kreierende Beschäftigung mit ihnen erfordern. Die Interaktion WHAT IF YOUR HARDWARE IS ON führt vor, wie es geht, diese bewegten Bilder aktiv zu rezipieren.
Die Besucher der Ausstellung können mit Hilfe eines mobilen Handscanners den Bildschirm ihres Smartphone, Tablets oder Laptops einscannen, während darauf ein Video ihrer Wahl wiedergegeben wird. Das durch den Scanvorgang entstandene Bild wird mit einem Projektor, zur vergrößerten Anschauung, an die Wand projiziert und kann gegebenenfalls mit einem Drucker zur weiteren Bilduntersuchung ausgedruckt werden.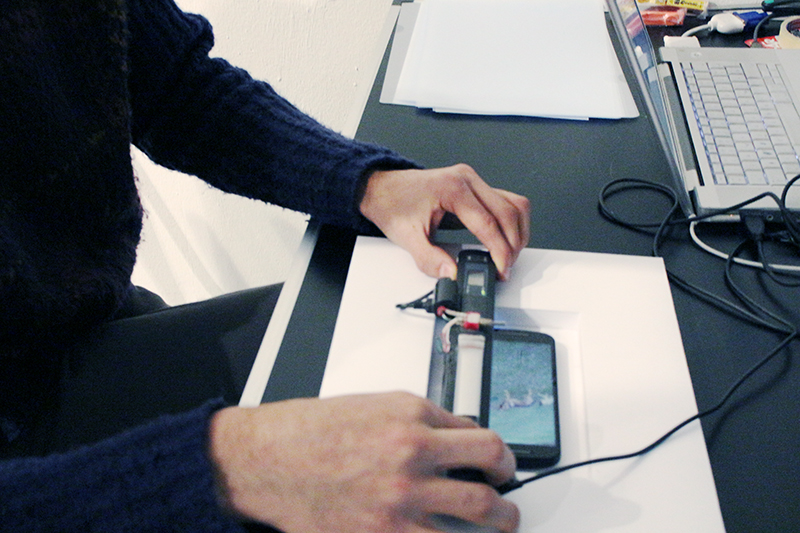 WHAT IF YOUR HARDWARE IS ON, 2015, multi-media-interaktion, Kunstverein 2025 Hamburg
WHAT IF YOUR HARDWARE IS ON, 2015, multi-media-interaktion, Kunstverein 2025 Hamburg
WHAT IF YOUR HARDWARE IS ON, 2015, multi-media-interaktion, Kunstverein 2025 Hamburg
WHAT IF YOUR HARDWARE IS ON, 2015, resulting scan, print, projection
WHAT IF YOUR HARDWARE IS ON, 2015, resulting scan, print, projection
WHAT IF YOUR HARDWARE IS ON, 2015, resulting scan, print, projection
 WHAT IF YOUR HARDWARE IS ON, 2015, resulting scan, print, projection
 WHAT IF YOUR HARDWARE IS ON, 2015, resulting scan, print, projection
 WHAT IF YOUR HARDWARE IS ON, 2015, resulting scan, print, projection
 WHAT IF YOUR HARDWARE IS ON, 2015, resulting scan, print, projection
 WHAT IF YOUR HARDWARE IS ON, 2015, resulting scan, print, projection
 WHAT IF YOUR HARDWARE IS ON, 2015, resulting scan, print, projection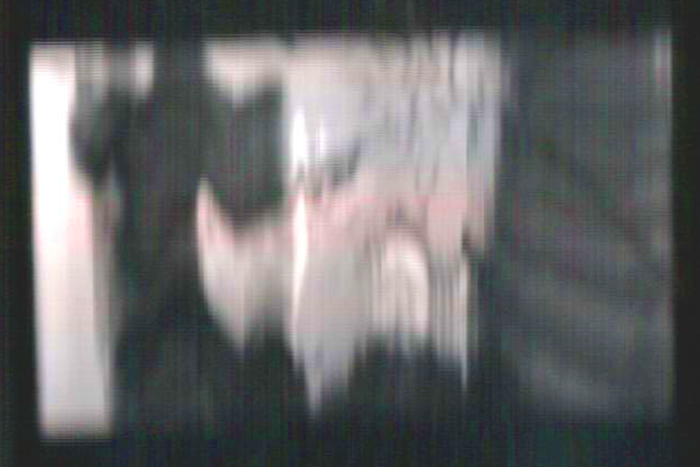 WHAT IF YOUR HARDWARE IS ON, 2015, resulting scan, print, projection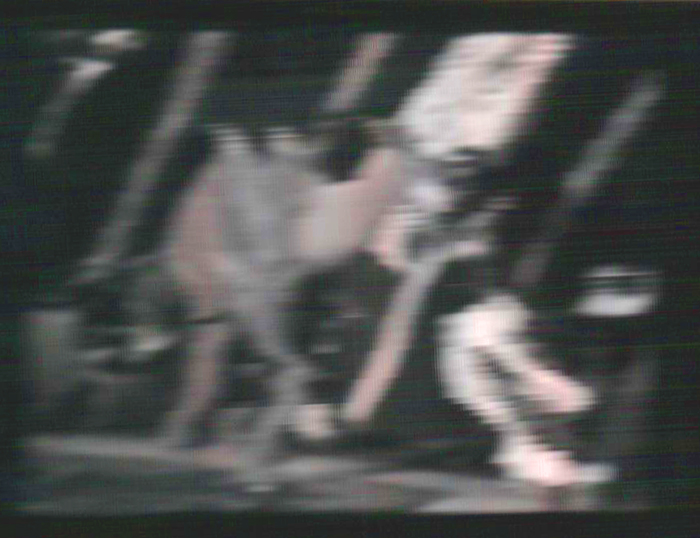 WHAT IF YOUR HARDWARE IS ON, 2015, resulting scan, print, projection
© Stefan Mildenberger