2016–[…]
LIQUID PORN CHAPTER I
2016
33 Handmade Scans
Videoaninanimation, HD, Colour, 16:9, 12 Min.
Soundwork 12 Min.
LIQUID PORN CHAPTER II
2017
32 Handmade Scans
Videoaninanimation, HD, Colour, 16:9, 9 Min.
Soundwork 9 Min.
LIQUID PORN CHAPTER III
2017
62 Handmade Scans
Videoaninanimation, HD, Colour, 16:9, 23 Min.
Soundwork 23 Min.
(Flatscreen, Glassplate, Mobile scanner, Pornographic film material, Diverse material)
LIQUID PORN CHAPTER III PERFORMANCE
2017
Performancevideo, HD, 16:9, Colour, Stereo, 28 MIn.
LIQUID PORN CHAPTER I-III
2017
Multi-media installation (flat-screens, sound-showers, diverse material)
Installation view Künstlerhaus Faktor, Galerie Bridget Stern
The video series LIQUID PORN deals with the idea of a post-pornographic age and was inspired by Post Porn Politics – The Symposium Reader, published by Tim Stüttgen in 2009.
In the post-pornographic age the dualism of the bio male as the active and powerful subject and the bio female as the passive and powerless object is non-existent anymore. Post-pornography investigates what can be created with fetishes and focuses on denaturalized body technologies, which can be used to create something that goes beyond the normative form of hetero-sexuality.
"The concept post-porn was invented by erotic photographer Wink van Kempen and made popular by sexwork activist and performance artist Annie M. Sprinkle. It claimed a new status of sexual representation: Through identifying with critical joy and agency while deconstructing its hetero/normative and naturalising conditions, Sprinkle made us think of sex as a category open for use and appropriation of queer_feminist counter-pleasures beyond the victimising framework of censorship and taboo." (Tim Stüttgen)
For the sound composition of the video-series LIQUID PORN Mildenberger created fictitious figures that are living in a post-pornographic era and tell their stories, thoughts and opinions of everyday life and sexual practices. While watching for example the video LIQUID PORN CHAPTER I you see 33 animated pictures that are moving as a band from the right to the left side of the screen.
Mildernberger created these pictures by scanning a screen with a mobile scanner that was showing a pegging scene of a pornographic movie. For the experimental setup a flat screen was placed on its back and covered with a glass panel, so Mildenberger could continuously scan the screen for the entire duration of the porn-clip. Through the scanning process, Mildenberger did not want to denounce, but aestheticize the pornographic material. The images thus created have a liquid-like appearance. The movements of the performers are frozen and transformed into waveforms.
2016 – […], (Flatscreen, Glasplatte, Mobiler Scanner, Pornografische Filme, Diverses Material)
LIQUID PORN CHAPTER I, 2016, 33 Bilder / Video: 12:08 Min.
LIQUID PORN CHAPTER II, 2017, 32 Bilder / Video: 09:45 Min.
LIQUID PORN CHAPTER III,2017, 62 Bilder / Video: 23:45 Min.
Die Video-Serie LIQUID PORN setzt sich mit der Idee einer post-pornografischen Ära auseinandersetzt und wurde inspiriert durch "Post Porn Politics – The Symposium Reader", welchen Tim Stüttgen im Jahr 2009 veröffentlichte.
In der post-pornografischen Ära ist der Dualismus des Bio-Mannes, als das aktive und mächtige Subjekt und der Bio-Frau, als das passive und unterwürfige Objekt, nicht mehr existent. Post-Pornografie untersucht was mit Fetischen erschaffen werden kann und fokussiert denaturalisierte Körper-Techniken, die benutzt werden können, um etwas jenseits der normativen Hetero-Sexualität zu kreieren.
"Der Begriff Post-Porno wurde vom Erotik- Fotografen Wink van Kempen erfunden und durch die Sexarbeiterin, Aktivistin und Performance-Künstlerin Annie M. Sprinkle populär gemacht. Sie machte einen neuen Status der sexuellen Darstellung geltend: Durch das Identifizieren mit kritischer Freude und vermittelnden Tätigkeiten, während heteronormative und naturalisierende Gegebenheiten dekonstruiert werden, hat Sprinkle uns angeregt über Sex als Kategorie zu denken, die offen für den Gebrauch und der Aneignung von queer-feministischen Lüsten ist, jenseits von verurteilenden Rahmenbedingungen der Zensur und des Tabus." (Tim Stüttgen)
Für die Klang-Komposition der Video-Serie LIQUID PORN hat Mildenberger fiktive Figuren erfunden, die in einer post-pornografischen Ära leben und ihre Geschichten, Gedanken und Meinungen zum Alltag und sexuellen Praktiken kundtun. Während man zum Beispiel das Video LIQUID PORN CHAPTER I anschaut sieht man 33 Bilder, die zusammenhängend als Band, von rechts nach links laufend, animiert sind.
Mildenberger hat diese Bilder kreiert, in dem er einen Monitor abgescannt hat, während darauf eine Pegging-Szene eines pornografischen Filmes lief. Für den Versuchs-Aufbau wurde ein Flat-Screen auf die Rückseite gekippt und eine Glasscheibe auf die Bildfläche gelegt, so dass Mildenberger während der gesamten Länge des Porno-Clips, kontinuierlich die Bildfläche mit einem mobilen Scanner einscannen konnte. Durch den Scan-Prozess will er nicht das pornografische Material denunzieren, aber ästhetisieren. Die Bilder die entstanden sind, haben eine flüssigkeits-ähnliche Erscheinung. Die Bewegungen der Performer sind erstarrt und in Wellen-Formen umgewandelt.
LIQUID PORN CHAPTER I (Extract)
2016, 33 picures, video: 12:08 min., HD, colour, 16:9,stereo, english
Performer: Irene Joa, KarMan, Stefan Mildenberger, H.P., Simon Schultz, Laurette Rasch
Concept / Realisation: Stefan Mildenberger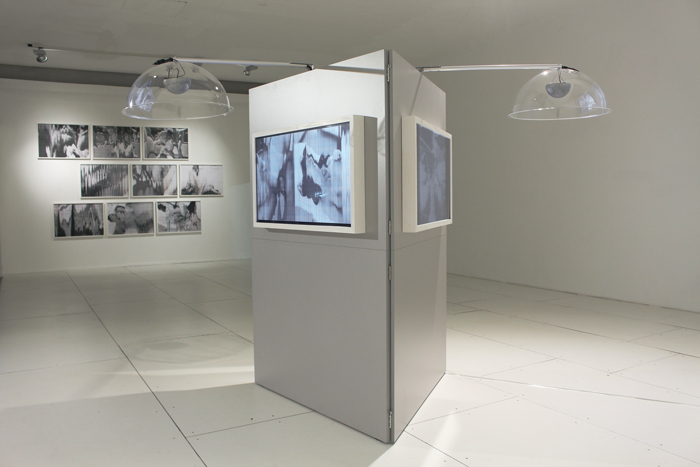 LIQUID PORN CHAPTER I-III, 2017, multi-media installation, (flat-screens, sound-showers, diverse material)
LIQUID PORN CHAPTER II  #10, #19, #26, 2017
LIQUID PORN CHAPTER I   #12, #13, #14, 2016
LIQUID PORN CHAPTER III #13, #51, #37, 2017
exhibition view, digital chromogenic prints, 100 X 70 cm, numbered, signed and editioned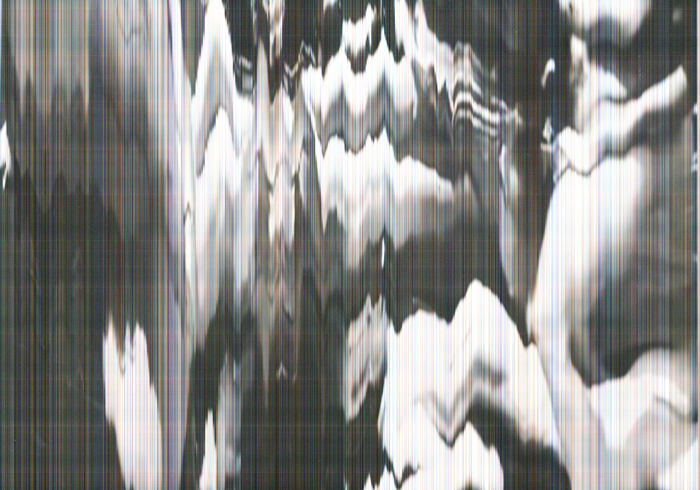 LIQUID PORN CHAPTER II #10, 2017, digital chromogenic print, 100 X 70 cm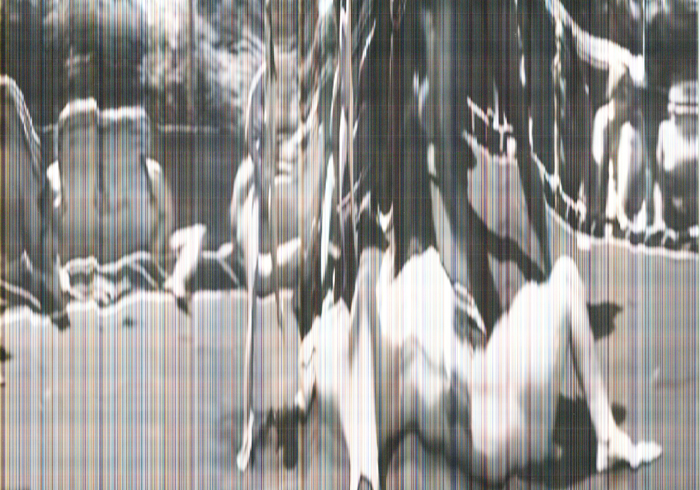 LIQUID PORN CHAPTER II #19, 2017, digital chromogenic print, 100 X 70 cm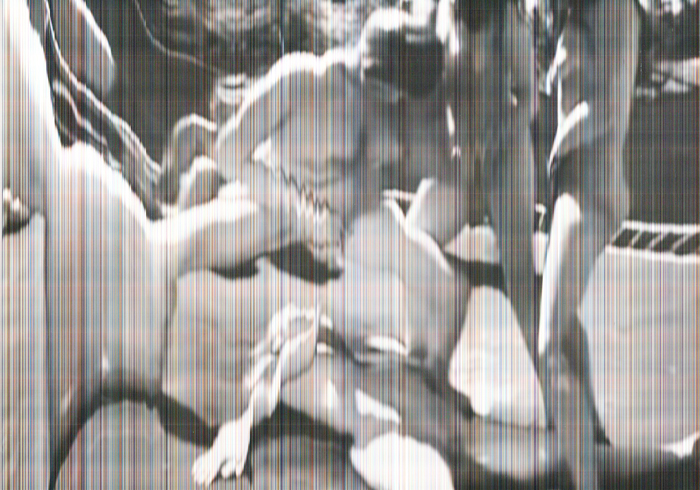 LIQUID PORN CHAPTER II #26, 2017, digital chromogenic print, 100 X 70 cm
LIQUID PORN CHAPTER I #12, 2016, digital chromogenic print, 100 X 70 cm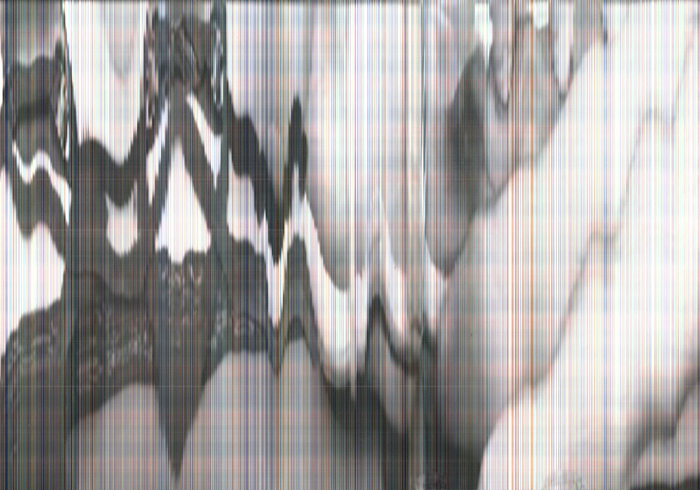 LIQUID PORN CHAPTER I #13, 2016, digital chromogenic print, 100 X 70 cm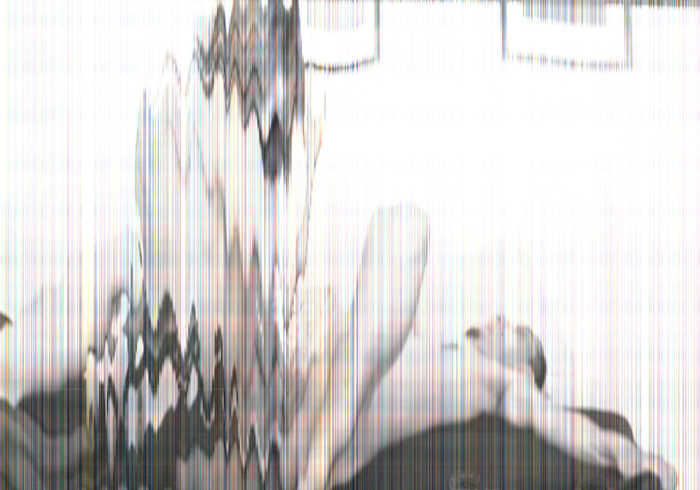 LIQUID PORN CHAPTER I #14, 2016, digital chromogenic print, 100 X 70 cm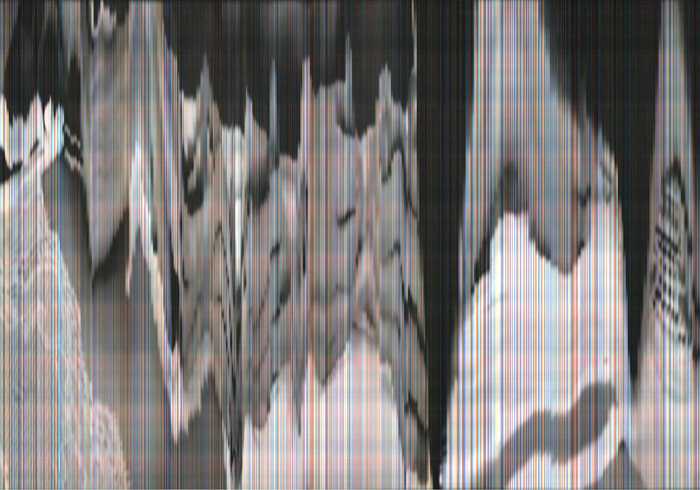 LIQUID PORN CHAPTER III #13, 2017, digital chromogenic print, 100 X 70 cm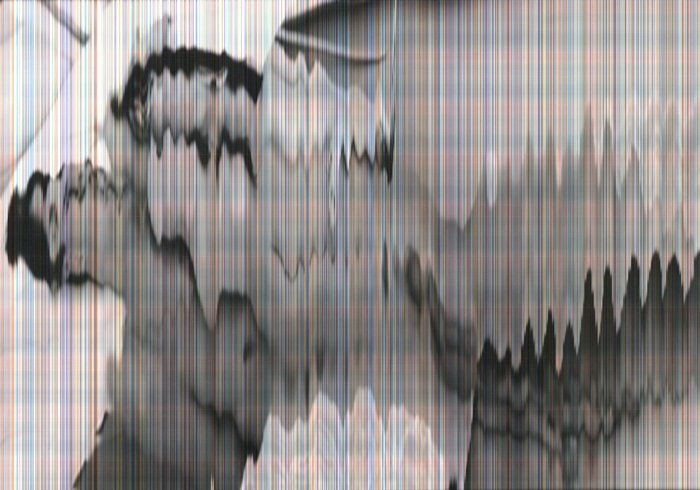 LIQUID PORN CHAPTER III #51, 2017, digital chromogenic print, 100 X 70 cm
LIQUID PORN CHAPTER III #37, 2017, digital chromogenic print, 100 X 70 cm
© Stefan Mildenberger