2011-[…]
56 Scans, Digital chromogenic print on vinyl, Ø 31 cm
Performancevideo, 2 MIn.
(Holder, Record cover, Record player, DIN-A3 flat bed scanner, mp3-player, Headphones, Computer)
SCRATCHED IN BEAT #44 (The Velvet Underground – The Velvet Underground), 2011
digital c-print, dimensions variable
The series SCRATCHED IN BEAT shows the results of scratched and simultaneously scanned album covers.
For the experimental setup a DIN-A3 sized flat bed scanner is installed above a record player. During the experiment miniatures of the album covers  are placed on the turntable instead of the record itself. The hit single of the record is played with a mp3-player and the album cover is scratched in the beat. Meanwhile the movements of the album cover is scanned with the overlying scanner. In the resulting scans the beat of the music melts into the  in beat of the sound is taking place in the scanning results.
2011-[…],  Performance, Digitale C-Prints, Maße variabel
(Schallplattencover , Plattenspieler, Flachbettscanner, Schallplatte, mp3-Player, Kopfhörer, Computer)
Die Serie SCRATCHED IN BEAT zeigt die Ergebnisse von gescratchten und gleichzeitig eingescannten Schallplattencovern.
Für den Versuchsaufbau wurde ein DIN-A3 großer Flachbettscanner über einem Plattenspieler installiert. Während des Versuches wurde anstatt der Schallplatte deren verkleinertes Schallplattencover auf dem Plattenteller montiert. Der Hit des jeweiligen Albums wurde mit einem mp3-Player abgespielt und das Schallplattencover im Takt dazu gescratcht. Währenddessen wurden mit dem darüberliegenden Scanner die Bewegungen des Schallplattencovers eingescannt. Im daraus resultierenden Scan, verschmilzt somit der Takt der Musik mit dem ursprünglichen Schallplattencover.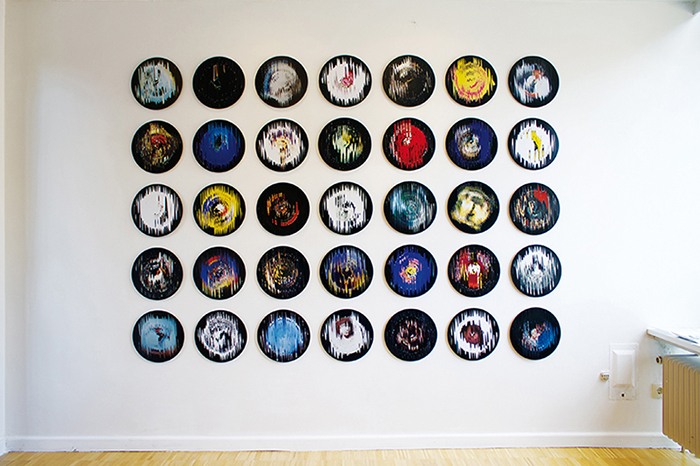 SCRATCHED IN BEAT
2013, Automated scans, Digital chromogenic print on vinyl, Ø 31 cm,
Installation view Kunstverein Jesteburg e.V.
SCRATCHED IN BEAT
2014, Performancevideo, 2 MIn., Camera / editing: Marissa Kimmel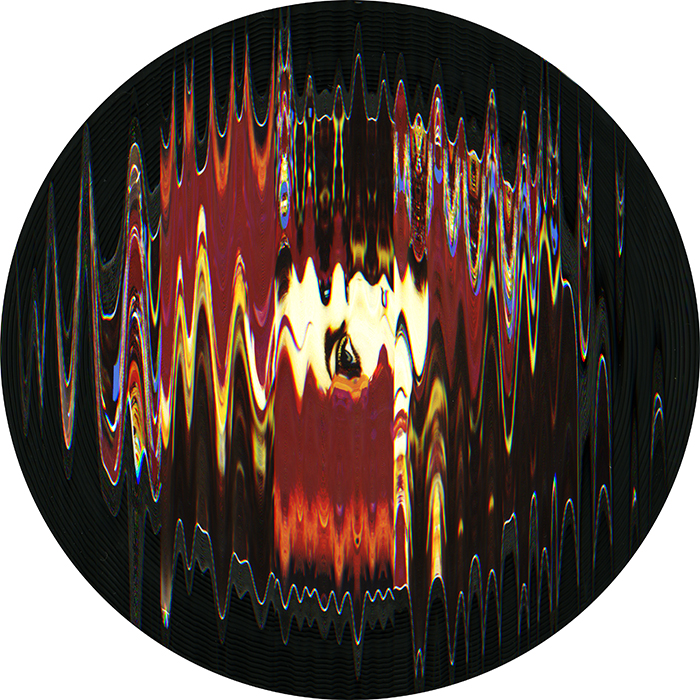 SCRATCHED IN BEAT #21 (Annie Lennox – Diva), 2011, digital c-print, dimensions variable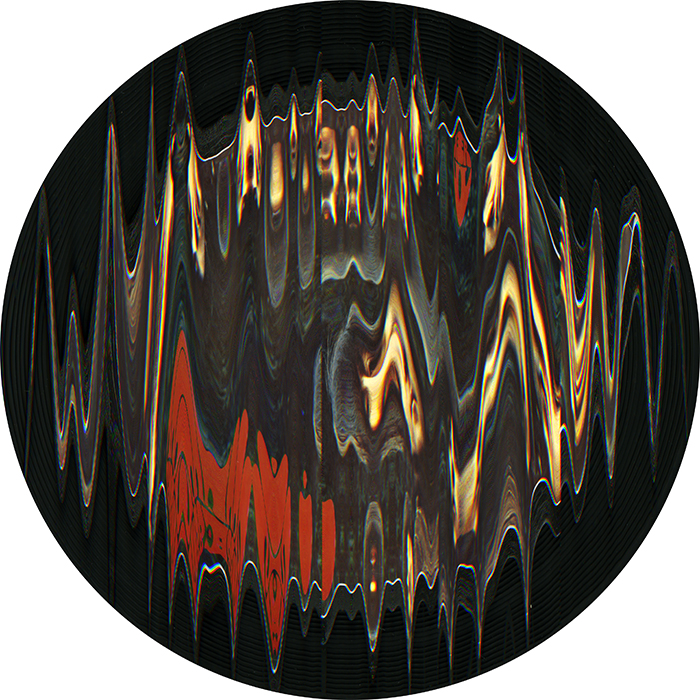 SCRATCHED IN BEAT#22 (Beatles – Rubber Soul), 2011, digital c-print, dimensions variable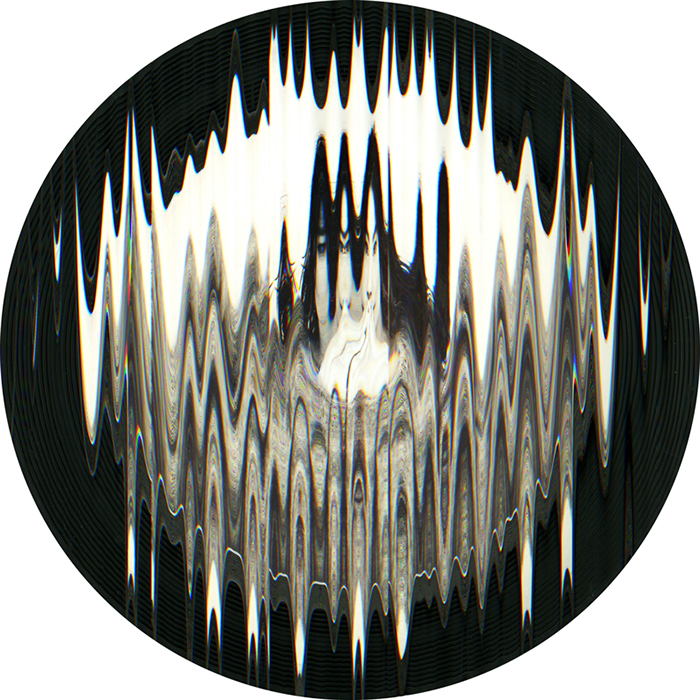 SCRATCHED IN BEAT #23 (Björk – Debut), 2011, digital c-print, dimensions variable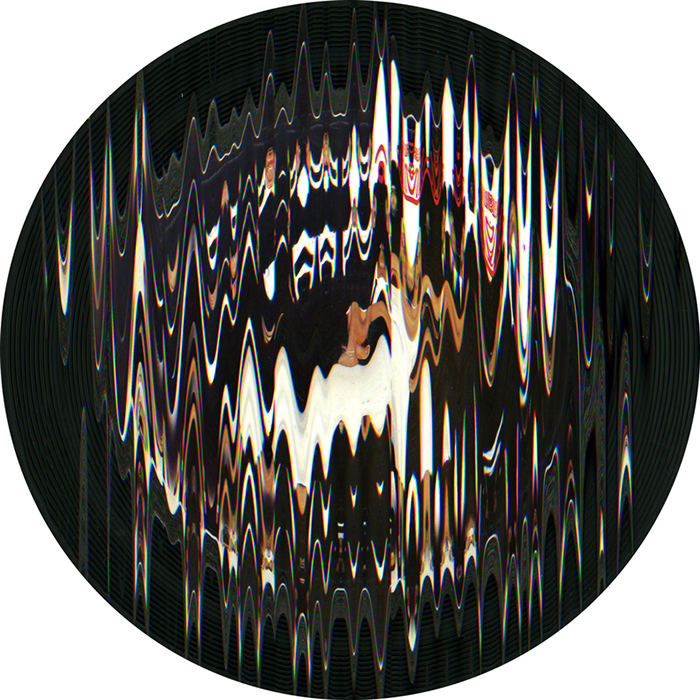 SCRATCHED IN BEAT #24 (Blondie – Paralell Lines), 2011, digital c-print, dimensions variable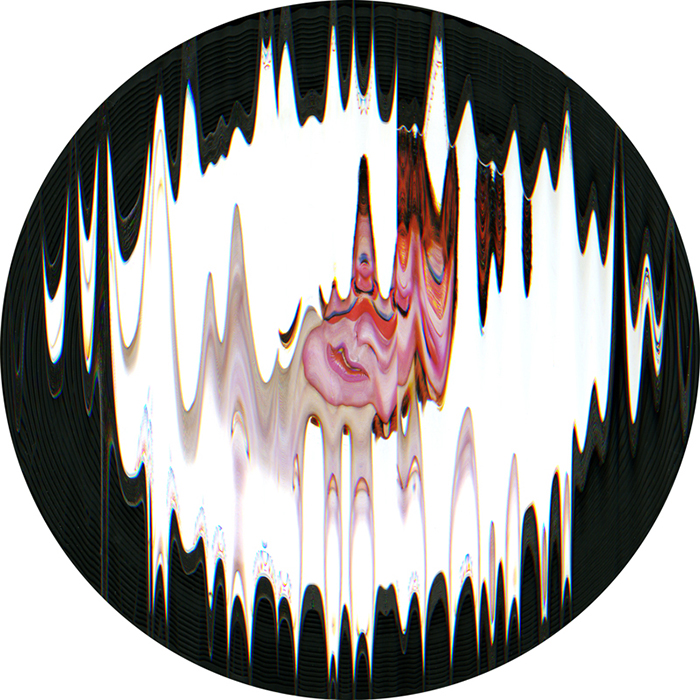 SCRATCHED IN BEAT #25 (David Bowie – Alladin Sane), 2011, digital c-print, dimensions variable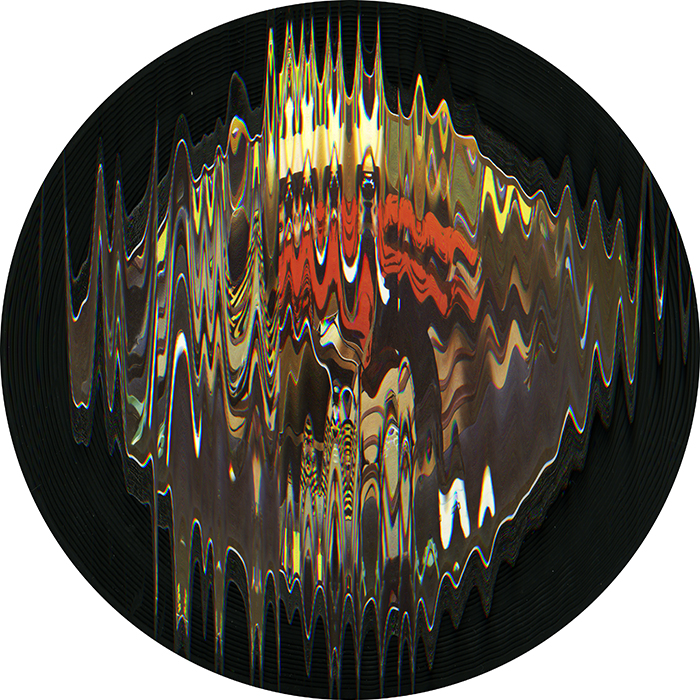 SCRATCHED IN BEAT #26 (Elivis – The Sun Collection), 2011, digital c-print, dimensions variable
SCRATCHED IN BEAT #27 (The Jackson Five – ABC), 2011, digital c-print, dimensions variable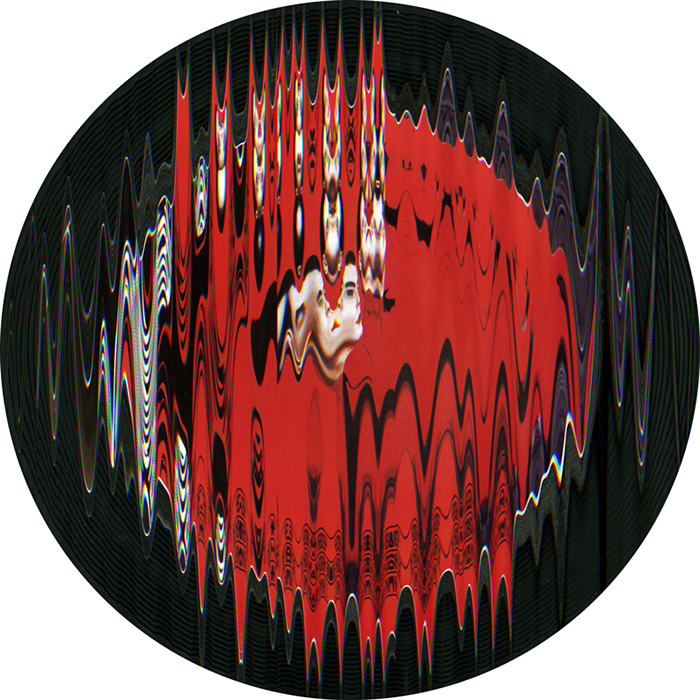 SCRATCHED IN BEAT #28 (Kraftwerk – Man Maschine), 2011, digital c-print, dimensions variable
SCRATCHED IN BEAT #29 (Nico – Chelsea Girls), 2011, digital c-print, dimensions variable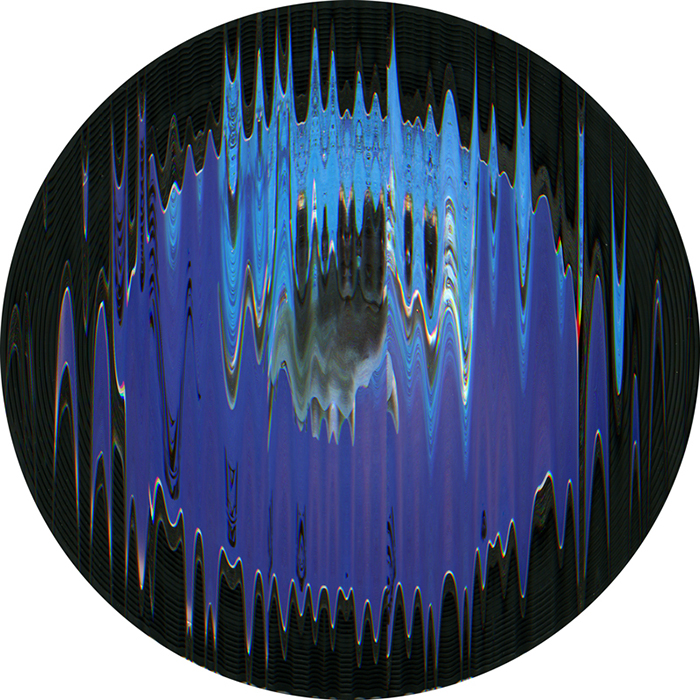 SCRATCHED IN BEAT #30 (Nirvana – Nevermind), 2012, digital c-print, dimensions variable
SCRATCHED IN BEAT #31 (Patti Smith – Horses), 2011, digital c-print, dimensions variable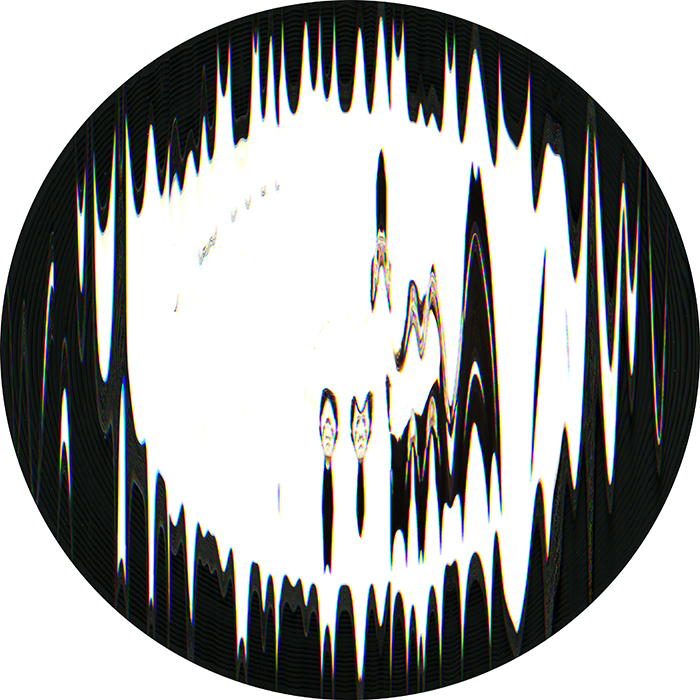 SCRATCHED IN BEAT #32 (Pet Shop Boys – Actually), 2011, digital c-print, dimensions variable
SCRATCHED IN BEAT #33 (Pink Floyd – The Dark Side Of The Moon), 2011, digital c-print, dimensions variable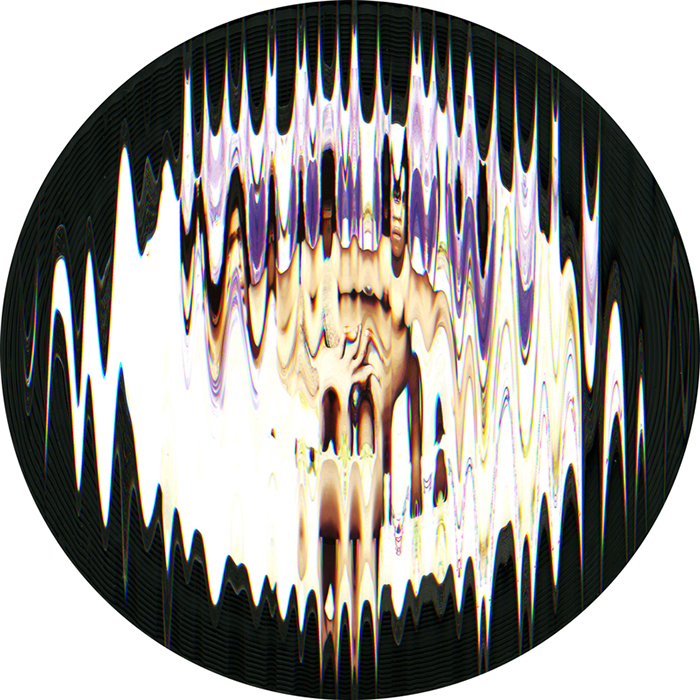 SCRATCHED IN BEAT #34 (Prince – Lovesexy), 2011, digital c-print, dimensions variable
SCRATCHED IN BEAT #35 (Queen – Queen II), 2012, digital c-print, dimensions variable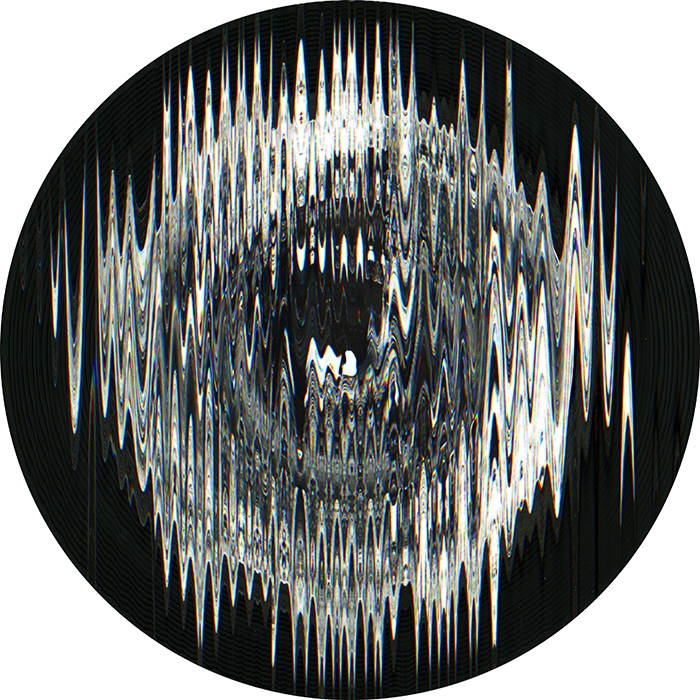 SCRATCHED IN BEAT #36 (Ramones – Ramones), 2012, digital c-print, dimensions variable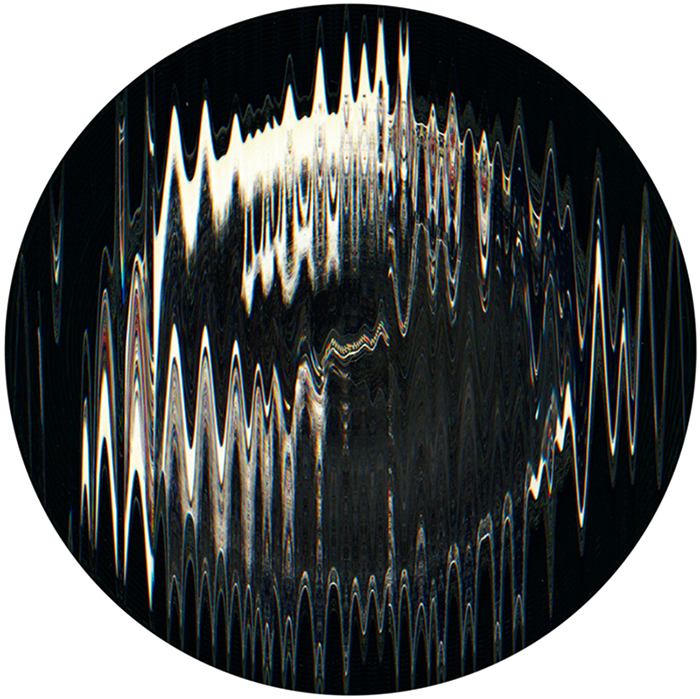 SCRATCHED IN BEAT #37 (Rolling Stones – Sticky Fingers), 2011, digital c-print,
dimensions variable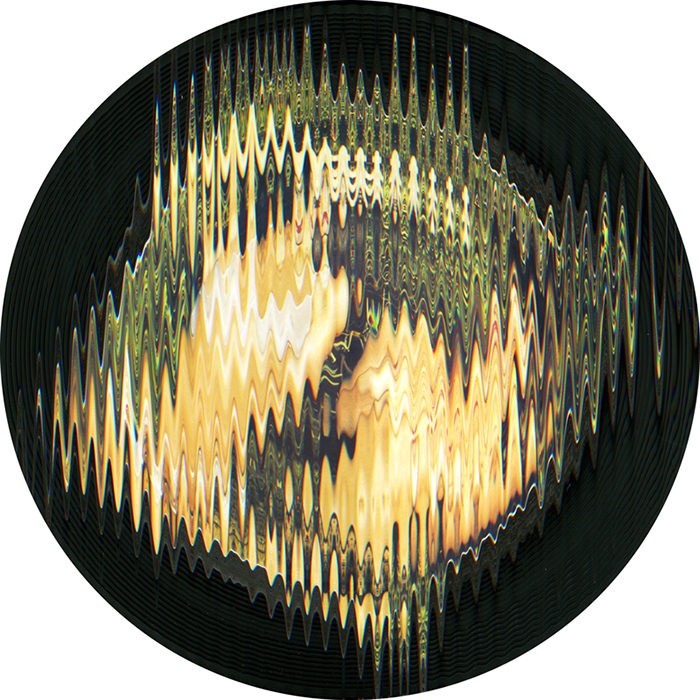 SCRATCHED IN BEAT #38 (Roxy Music – Country Life), 2011, digital c-print, dimensions variable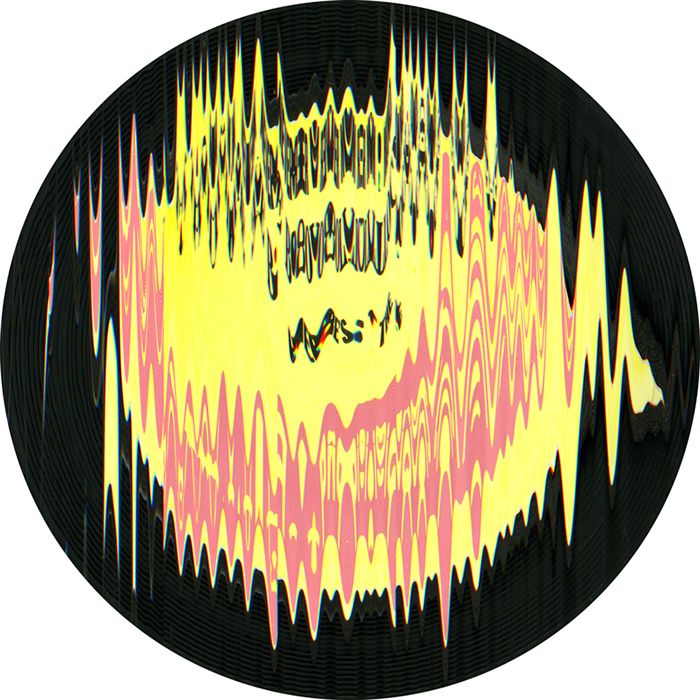 SCRATCHED IN BEAT #39 (Sex Pistols – Never Mind The Bullocks), 2011, digital c-print, dimensions variable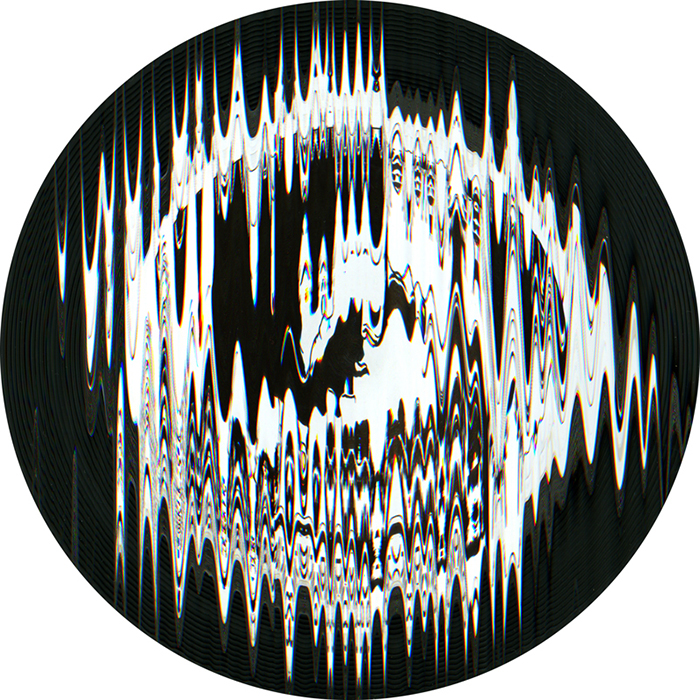 SCRATCHED IN BEAT #40 (Sonic Youth – Goo), 2013, digital c-print, dimensions variable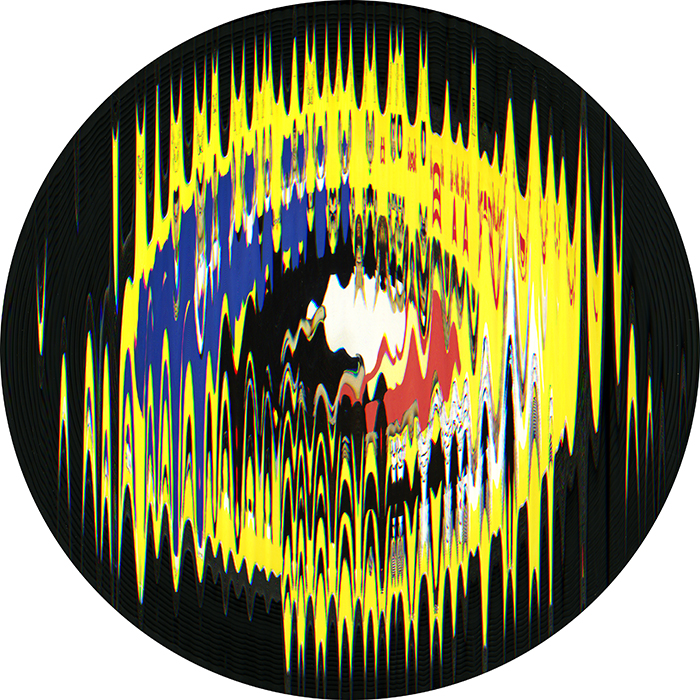 SCRATCHED IN BEAT #41 (The B52 – The B52), 2011, digital c-print, dimensions variable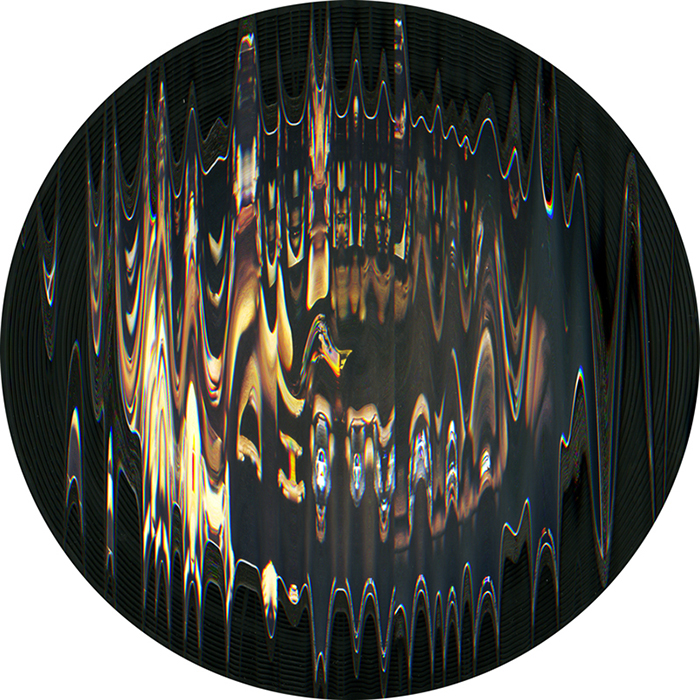 SCRATCHED IN BEAT #42 (Jimmy Hendrix – Electric Ladyland), 2011, digital c-print,
dimensions variable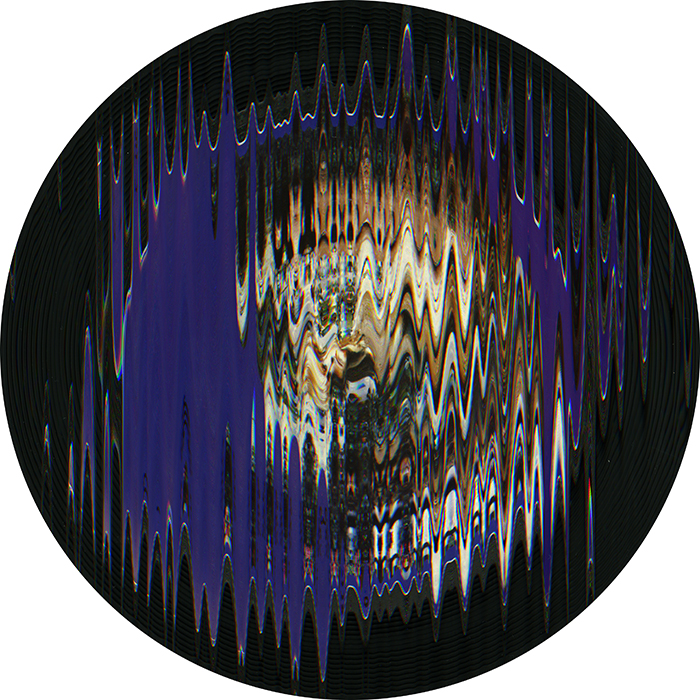 SCRATCHED IN BEAT #43 (The Slits – Cut), 2011, digital c-print, dimensions variable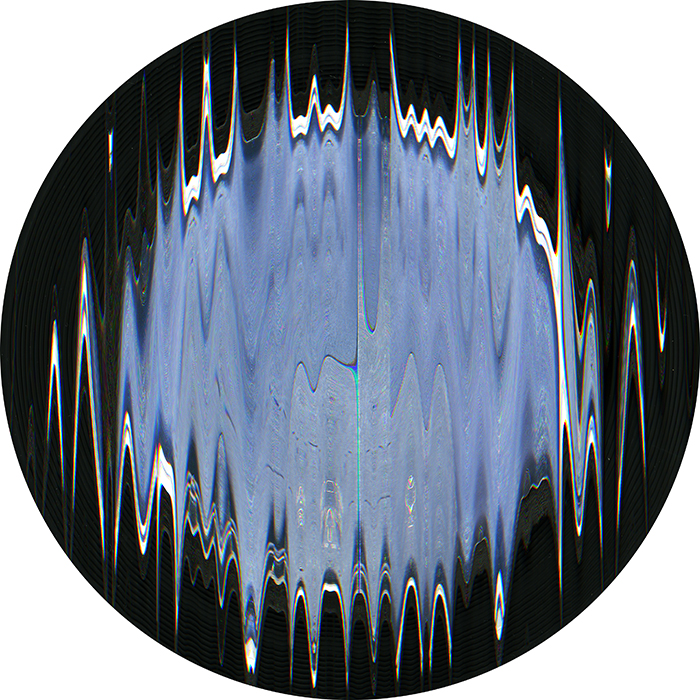 SCRATCHED IN BEAT #45 (The Wailers – Catch a Fire), 2013, digital c-print, dimensions variable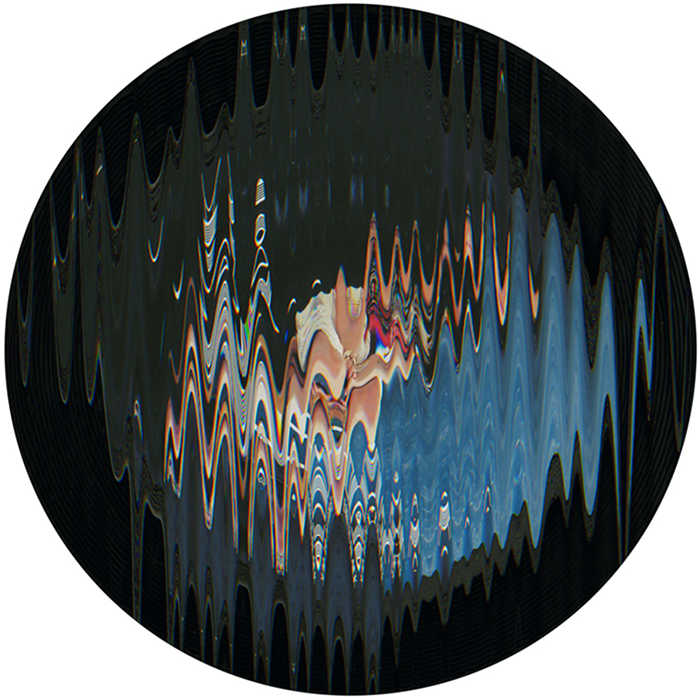 SCRATCHED IN BEAT #46 (Amy Winehouse – Back to Black), 2013, digital c-print,
dimensions variable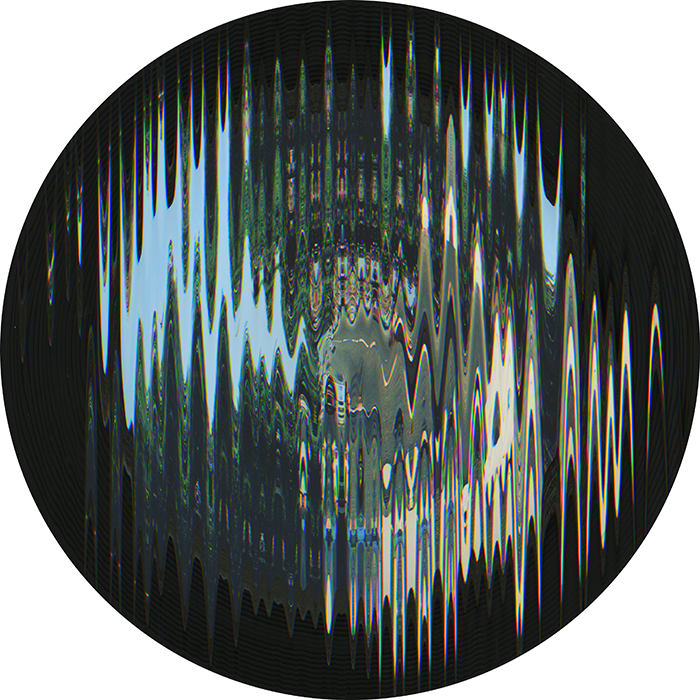 SCRATCHED IN BEAT #47 (Beatles – Abbey Road), 2011, digital c-print, dimensions variable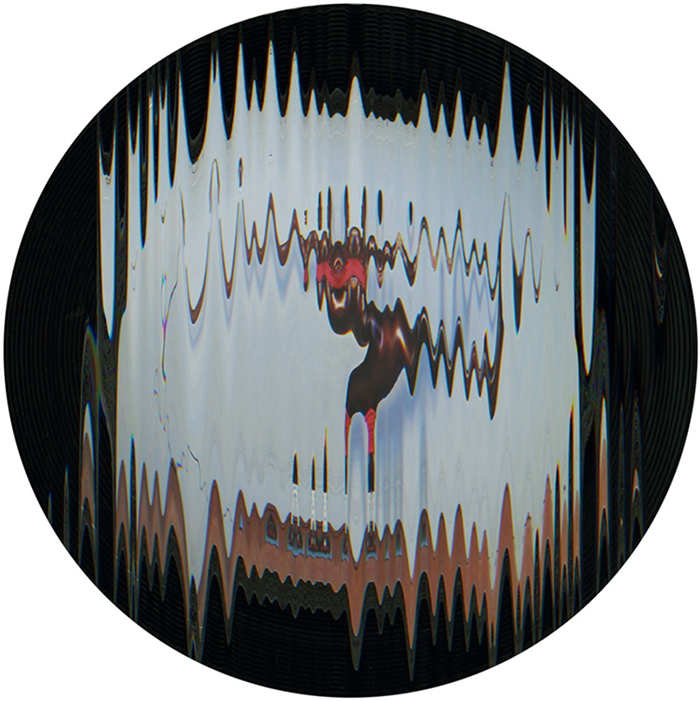 SCRATCHED IN BEAT #48 (Grace Jones – Island Life), 2011, digital c-print, dimensions variable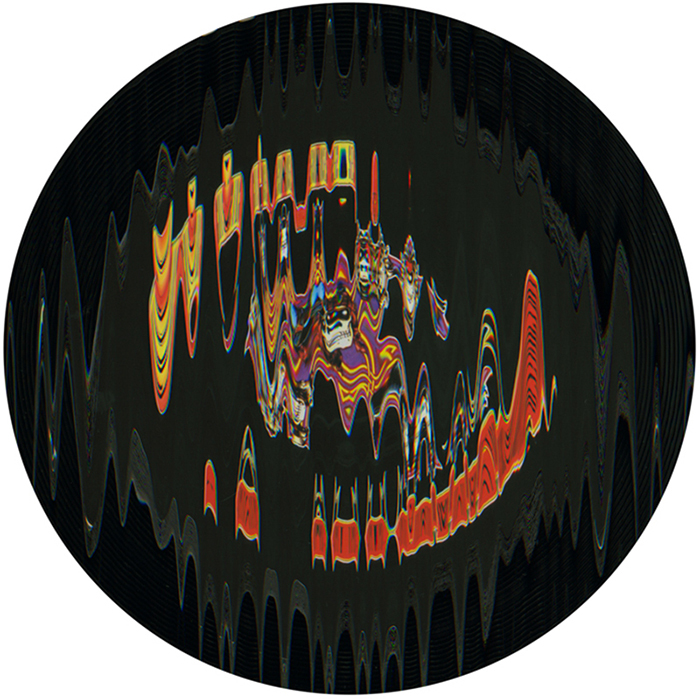 SCRATCHED IN BEAT #49 (Guns`n Roses – Appetite for Destruction), 2011, digital c-print, dimensions variable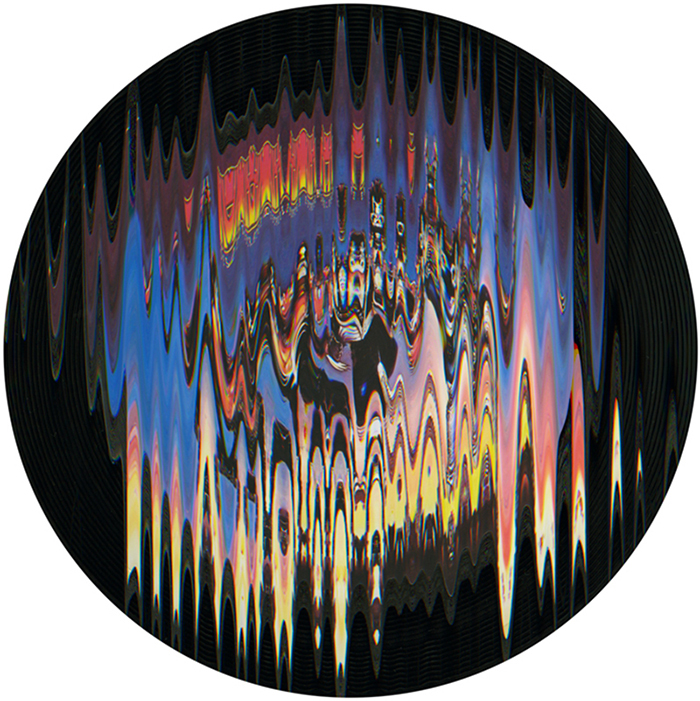 SCRATCHED IN BEAT #50 (Kiss – Destroyer), 2011, digital c-print, dimensions variable
SCRATCHED IN BEAT #51 (Madonna – True Blue), 2011, digital c-print, dimensions variable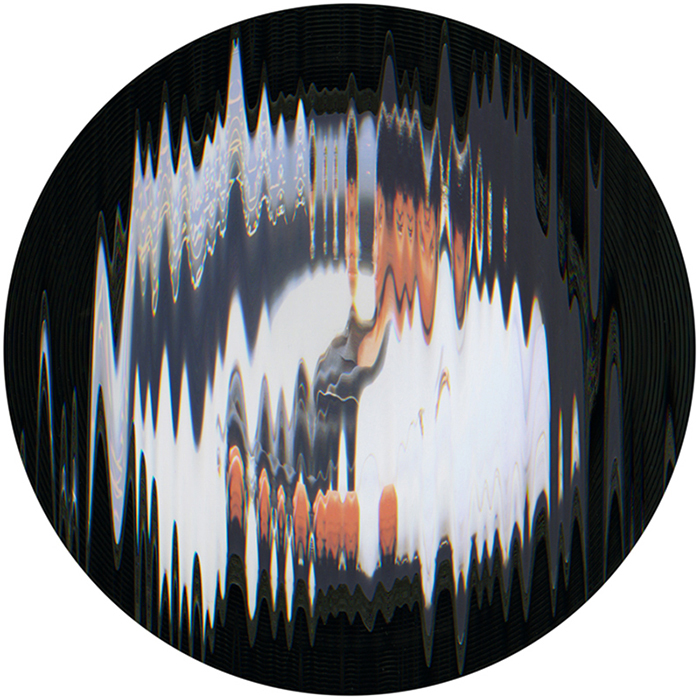 SCRATCHED IN BEAT #52 (Michael Jackson – Thriller), 2011, digital c-print, dimensions variable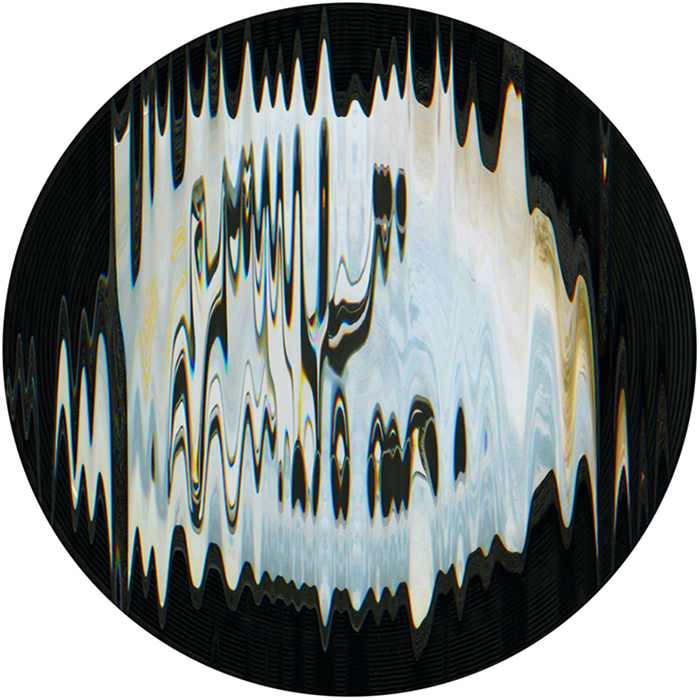 SCRATCHED IN BEAT #53 (Mike Oldfield – Tubular Bells), 2011, digital c-print,
dimensions variable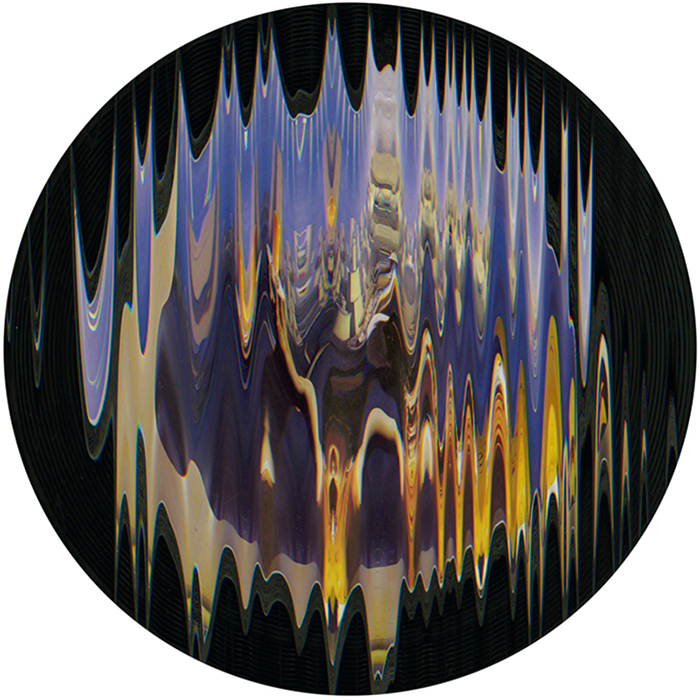 SCRATCHED IN BEAT #54 (Supertramp – Breakfast in America), 2011, digital c-print,
dimensions variable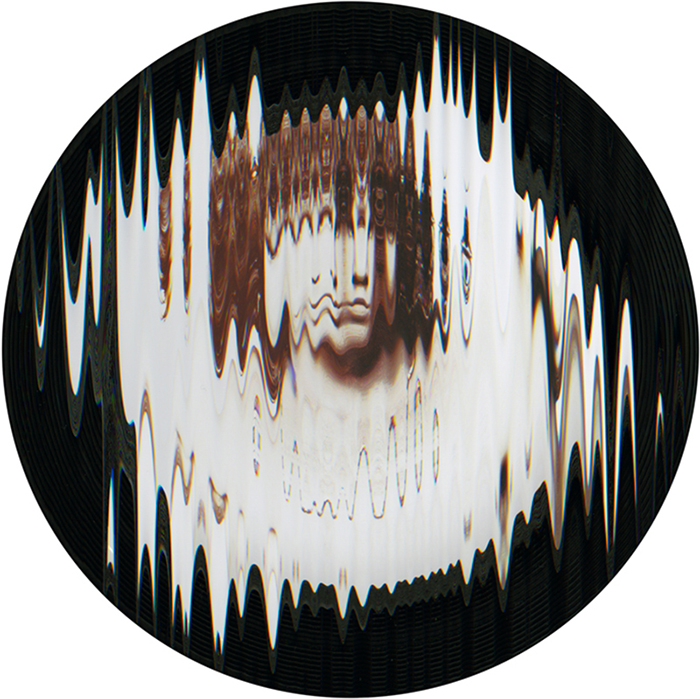 SCRATCHED IN BEAT #55 (The Doors – The Best Of), 2011, digital c-print, dimensions variable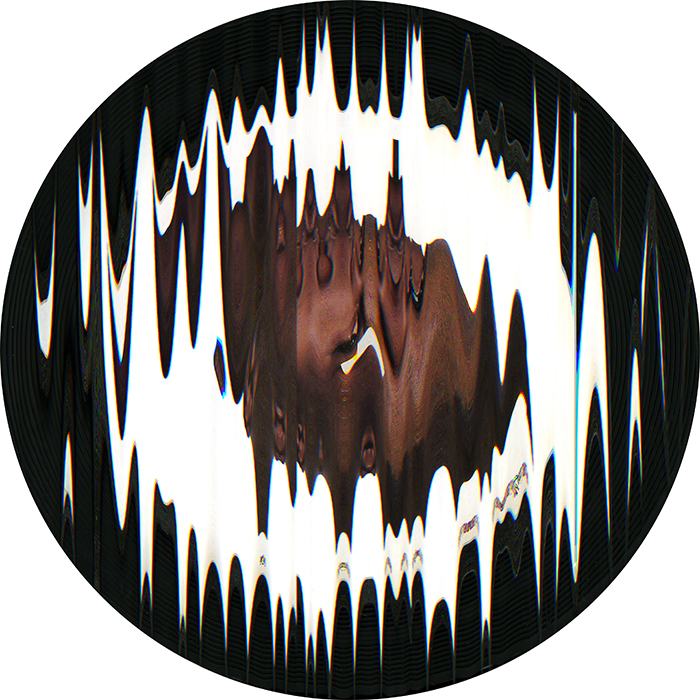 SCRATCHED IN BEAT #56 (Grace Jones – Living my Life), 2011, digital c-print, dimensions variable
SCRATCHED IN BEAT #1 (ABBA – Arrival),
SCRATCHED IN BEAT #2 (The Cars – Candy),
SCRATCHED IN BEAT #3 (Mariah Carey – Mariah Carey),
SCRATCHED IN BEAT #4 (Liza Minelli – Gently),
SCRATCHED IN BEAT #5 (Marvin Gaye – What`s Going On),
SCRATCHED IN BEAT #6 (Santana – Greatest Hits),
SCRATCHED IN BEAT #7 (Harry Belafonte – An Evening with Belafonte),
SCRATCHED IN BEAT #8 (Take That – Everything Changes),
SCRATCHED IN BEAT #9 (Lady Gaga – The Fame Monster),
SCRATCHED IN BEAT #10 (Deee-Lite – World Clique),
SCRATCHED IN BEAT #11 (LL Cool J – Mama Said Knock You Out),
SCRATCHED IN BEAT #12 (Marilyn Manson – Mechanical Animals),
SCRATCHED IN BEAT #13 (Brian Eno – Here Come The Warm Jets),
SCRATCHED IN BEAT #14 (Miles Davis – In a Silent Way),
SCRATCHED IN BEAT #15 (Frank Sinatra – No One Cares),
SCRATCHED IN BEAT #16 (Shakespears Sister – Hormonally Yours),
SCRATCHED IN BEAT #17 (Alanis Morissette – Jagged Little Pill),
SCRATCHED IN BEAT #18 (Sinéad O'Connor – I Do Not Want What I Haven't Got ),
SCRATCHED IN BEAT #19 (Beck – Loser),
SCRATCHED IN BEAT #20 (Salt-N-Pepa – Black's Magic),
SCRATCHED IN BEAT #21 (Annie Lennox – Diva),
SCRATCHED IN BEAT #22 (Beatles – Rubber Soul),
SCRATCHED IN BEAT #23 (Björk – Debut),
SCRATCHED IN BEAT #24 (Blondie – Paralell Lines),
SCRATCHED IN BEAT #25 (David Bowie – Alladin Sane),
SCRATCHED IN BEAT #26 (Elvis – The Sun Collection),
SCRATCHED IN BEAT #27 (Jackson Five – ABC),
SCRATCHED IN BEAT #28 (Kraftwek – Man Maschine),
SCRATCHED IN BEAT #29 (Nico – Chelsea Girls),
SCRATCHED IN BEAT #30 (Nirvana – Nevermind),
SCRATCHED IN BEAT #31 (Patti Smith – Horses),
SCRATCHED IN BEAT #32 (Pet Shop Boys – Actually),
SCRATCHED IN BEAT #33 (Pink Floyd – The Dark Side Of The Moon),
SCRATCHED IN BEAT #34 (Prince – Lovesexy),
SCRATCHED IN BEAT #35 (Queen – Queen II),
SCRATCHED IN BEAT #36 (Ramones – Ramones),
SCRATCHED IN BEAT #37 (Rolling Stones – Sticky Fingers),
SCRATCHED IN BEAT #38 (Roxy Music – Country Life),
SCRATCHED IN BEAT #39 (Sex Pistols – Never Mind The Bullocks),
SCRATCHED IN BEAT #40 (Sonic Youth – Goo),
SCRATCHED IN BEAT #41 (The B52 – The B52),
SCRATCHED IN BEAT #42 (Jimmy Hendrix – Electric Ladyland),
SCRATCHED IN BEAT #43 (The Slits – Cut),
SCRATCHED IN BEAT #44 (The Velvet Underground – The Velvet Underground),
SCRATCHED IN BEAT #45 (The Wailers – Catch a Fire),
SCRATCHED IN BEAT #46 (Amy Winehouse – Back to Black),
SCRATCHED IN BEAT #47 (Beatles – Abbey Road),
SCRATCHED IN BEAT #48 (Grace Jones – Island Life),
SCRATCHED IN BEAT #49 (Guns`n Roses – Appetite for Destruction),
SCRATCHED IN BEAT #50 (Kiss – Destroyer),
SCRATCHED IN BEAT #51 (Madonna – True Blue),
SCRATCHED IN BEAT #52 (Michael Jackson – Thriller),
SCRATCHED IN BEAT #53 (Mike Oldfield – Tubular Bells),
SCRATCHED IN BEAT #54 (Supertramp – Breakfast in America),
SCRATCHED IN BEAT #55 (The Doors – The Best Of),
SCRATCHED IN BEAT #56 (Grace Jones – Living my Life),
……
© Stefan Mildenberger